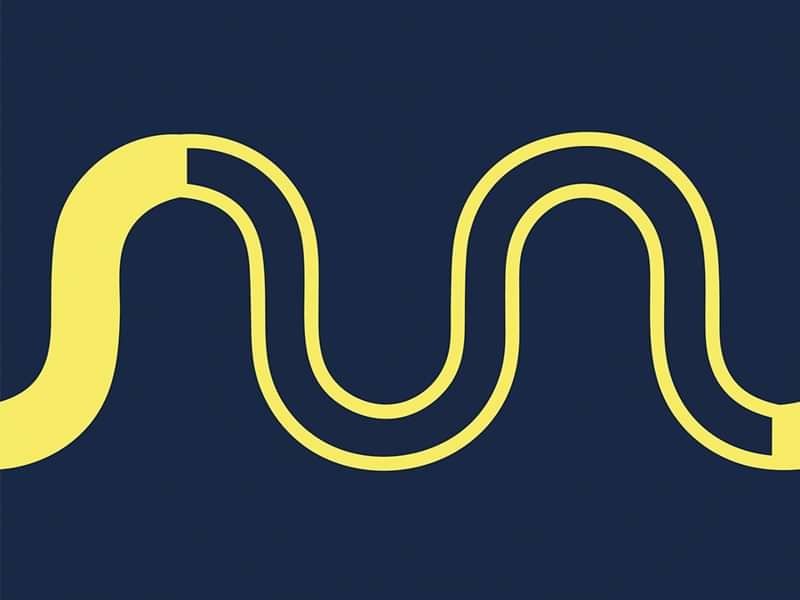 unFest presents:
unfest - Tunbridge Wells Fringe Festival
FREE FRINGE FESTIVAL
Entry Requirements: All ages until 7pm
THE FORUM
MAIN STAGE
5PM-7PM UNDER 18S OPEN MIC
FIRST COME, FIRST SERVED, WE HAVE A MAXIMUM OF 10 SLOTS AVAILABLE, 2 SONGS EACH (EACH SLOT IS 10 MINUTES - SET UP, PLAY & EXIT). PLEASE BRING YOUR REQUIRED INSTRUMENTS AND DRUM KIT BREAKABLES (IE. CYMBALS, SNARE DRUM, KICK DRUM PEDAL).
THE SUSSEX ARMS
UPSTAIRS
8PM VINYL TAP
JUST LIKE AN 'OPEN MIC NIGHT' BUT WITH YOUR VINYL, CDS AND DIGITAL DEVICES PROVIDING THE SOUNDS. BRING 15 MINUTES OF MUSIC AND PUT YOUR NAME IN THE HAT BEFORE 8PM FOR YOUR CHANCE AT DJ SUPER-STARDOM.
JAVABEAN CAFE
7:30PM UNHEARD VOICES
AN OPPORTUNITY FOR WRITERS AND PERFORMERS TO SHARE A TASTE OF WHAT THEY OFFER IN SPOKEN WORD AND SONG - ALL IN THE USUAL SPIRIT OF FUN, FRIENDSHIP AND INFORMALITY. [INFO]
Info
WHAT?
Unfest is an annual local music and arts fringe festival for Tunbridge Wells and the SouthEast region.
WHEN?
Unfest is held every Spring Bank Holiday weekend at the end of May. In 2019 it will be held on Thursday 23rd, Friday 24th, Saturday 25th, Sunday 26th May, Monday 27th May.
WHERE?
The festival centres around The Forum on Fonthill and its sister pubs on the Pantiles, The Ragged Trousers and Sussex Arms.
In 2014 we were delighted to be joined by several affiliated venues. 2019 venues include The George, The Bedford, The Royal Oak and Pantiles Bandstand.
WHO?
The festival is curated by the volunteers who work year round at The Forum. It aims to showcase the town's independent spirit: its music venue, it's businesses, its music and art - with three days of free entry to see the best of what is being created and hosted in Tunbridge Wells.
Unfest is named for, and curated by Unlabel – the Forum-based independent record label founded in 1996 to highlight the town's flourishing underground music scene, and which has gone on to work with bands throughout the UK and beyond.
HOW?
Unfest is a largely free, not-for-profit festival (another reason for the 'un'). It is made possible by organisers giving their time for free, musicians playing for free, and venues providing their space for free.
AND?
More info on Unlabel: http://www.unlabel.net/
The Forum listings: http://www.twforum.co.uk/
Excellent Unfest videos from Francesca Daisy Hill showing everything Unfest from music to wildlife: Unfest 2012 http://vimeo.com/49064062 Unfest 2011 http://vimeo.com/33483149 (Shot on a Braun Nizo 561 macro super 8!)