THE FORUM MEMBERS CLUB
We have been planning on doing something like this for years and with the current situation and the extended closures we are facing, we knew this was something that had to get set up now! So we have!! We have created a Forum Members Club which is a monthly subscription service. It ranges across 4 tiers depending on what suits you.
We have even added a "Friends Of The Forum" tier if the membership scheme is not something you feel comfortable joining and that you simply want to just lend us your support.. but don't worry, we look after you too! There are so many perks and benefits on offer a start of the membership including:
Show, Merch and Bar discounts
Early presale to any shows we announce early before tickets go on sale
Free gifts including mugs, shirts and more
Special access to Forum TV, podcasts and any special content we create for the venue.
And loads loads more….
---
Please note that the prices do not include VAT. This has been added on by Patreon who are the hosts for the subscription service.
---
MEMBERSHIP AIMS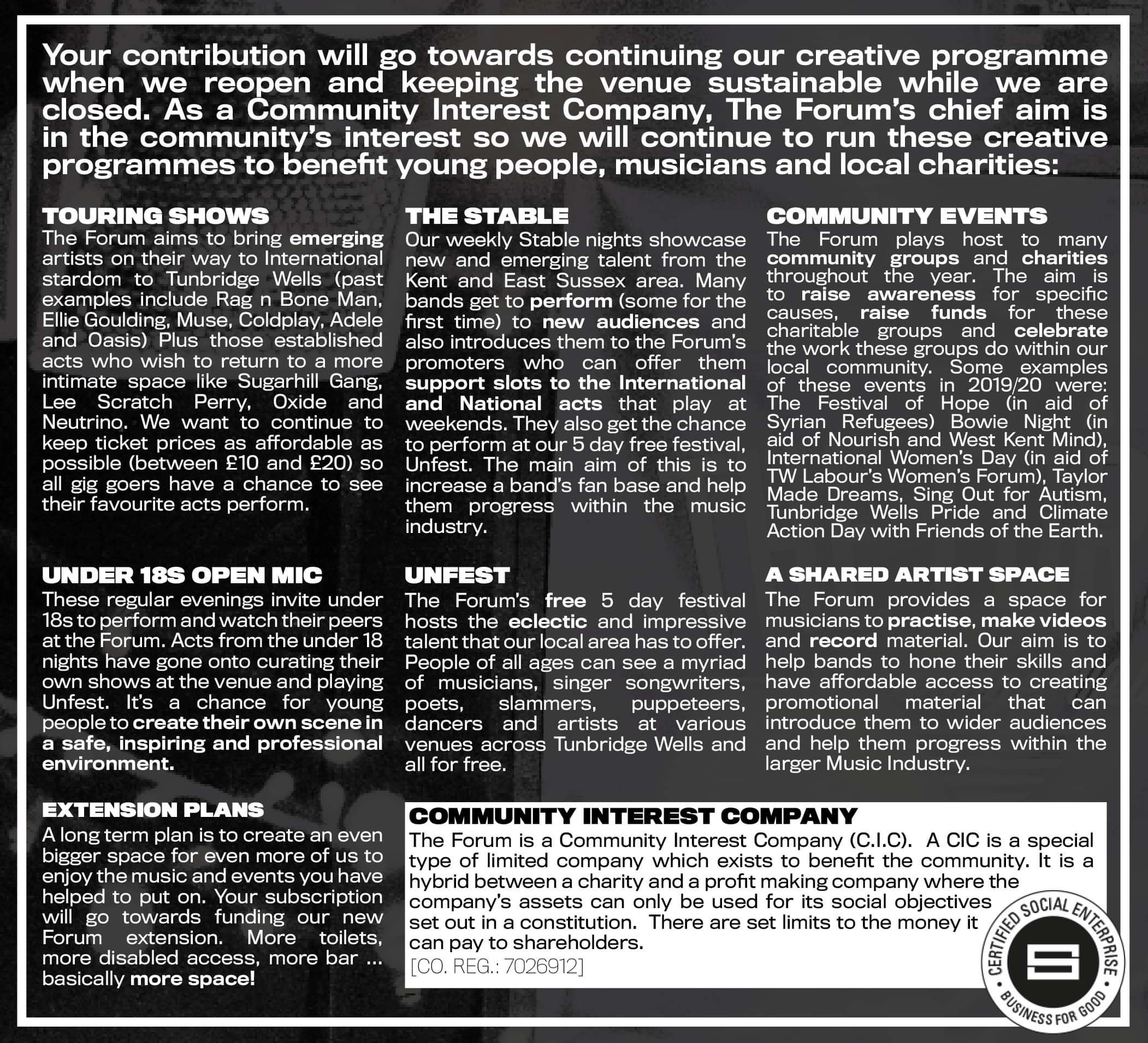 JOIN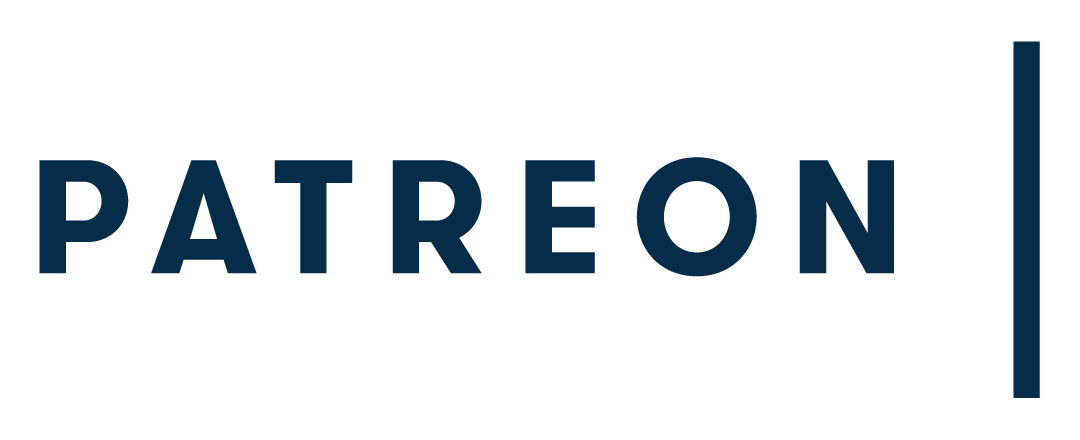 PATREON APP