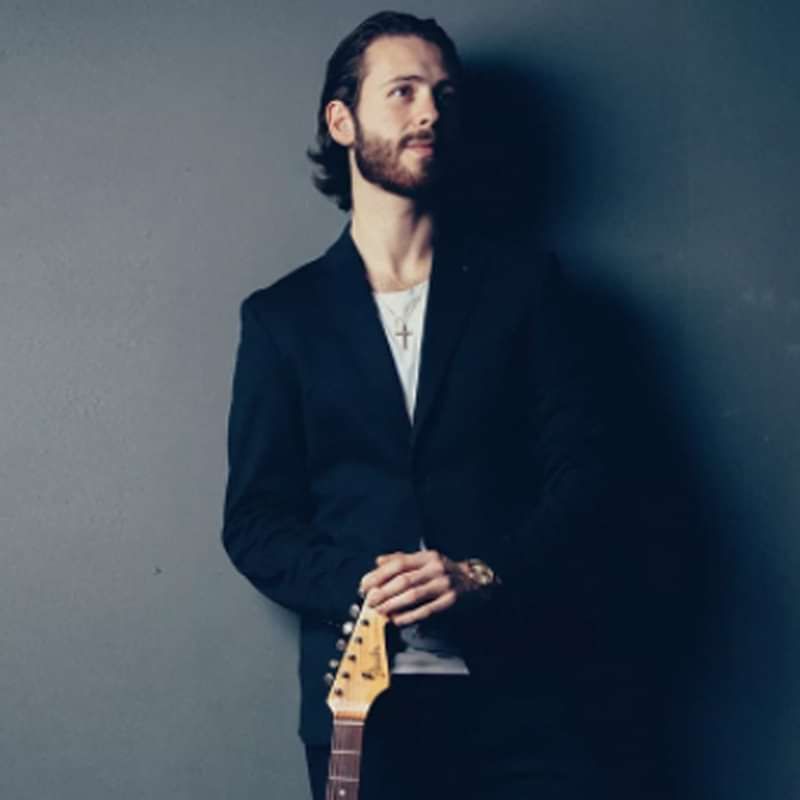 The Forum presents:
Laurence Jones Band
Laurence Jones Band + Half Moon Panic
Entry Requirements: 16+ (under 16s accompanied by an adult)
Buy Tickets
Laurence Jones has developed a virtuoso pedigree as one the UK's hottest guitar players. With passionate riffs, soloing and catchy songs, his cross over sound inducted him into the British Blues Hall Of Fame, which lead him to support the likes of Sir Van Morrison, Sir Ringo Starr, Status Quo, Buddy Guy, Jeff Beck, Johnny Winter & Walter trout and many more. Laurence has graced the stages at some of the most prestigious venues in the world including The Royal Albert Hall in London & The Carnegie Hall in New York.
"Voted in the TOP 10 best blues guitar players in the world today" - Music Radar
" Three time award winning "British Blues Young Artist Of The year"
"A mature and classy release that should prove to be his breakthrough into the blues mainstream that Joe Bonamassa has trailblazed" - The Daily Express
"the future of the blues" - Classic Rock
"Damn right he got the blues" - Buddy Guy
"I like where your going with the music, probably the best I've heard from you yet" - Kenny Wayne Shepherd (about LJ's blues single "Mistreated")
LJ's latest single "Everything's Gonna Be Alright" was featured in the top played 200 tracks of 2020 alongside AC/DC, Ed Sheehan, Danny Vera, Red Hot Chili Peppers & many more. National Dutch treasure Johan Derksen is a fan of LJ and has invited him to appear on his TV show "Veronica Inside" 5 times. The official music video for "I'm Waiting" has over 1 million views on YouTube since his TV show appearances.
📷: *Rob Blackham ( studio shots )
🎥 "Mistreated"
🎥 "Fortunate Son"
🎥 "I'm Waiting"