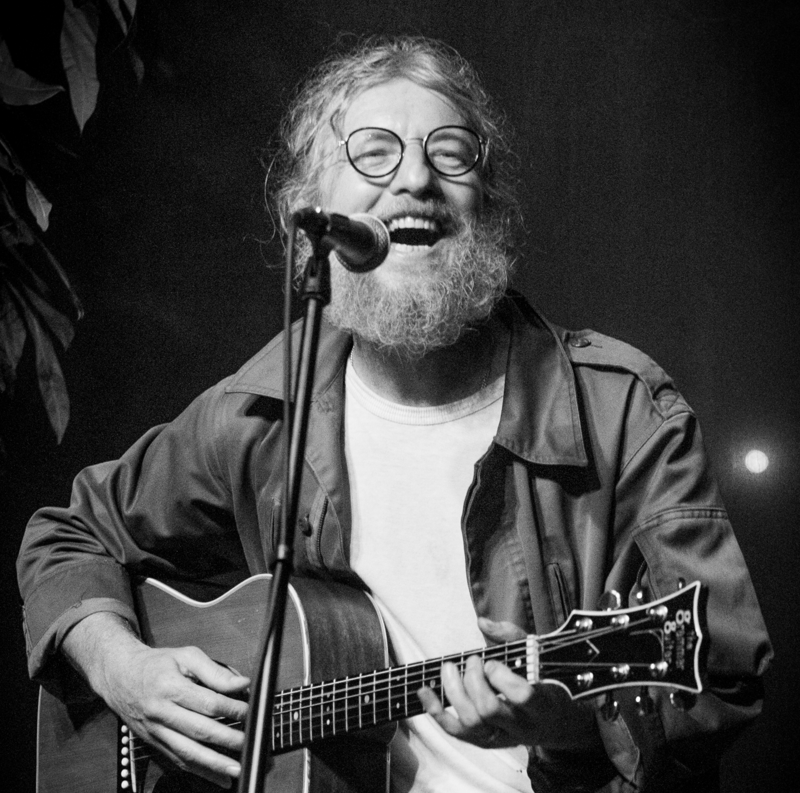 The Forum presents:
John Power (Cast | The La's)
John Power (Cast)
£17
Entry Requirements: 16+
Buy Tickets
The Forum presents
JOHN POWER (CAST / THE LA's)
In addition to a flourishing solo career, John Power had the distinction of being a member of two iconic British bands of the 1980s and '90s, the La's and Cast. Born in Liverpool, England, in 1967, Power was 19 years old when he formed a band with fellow Liverpudlian Lee Mavers; that band would become the La's, one of the most legendary U.K. acts of the '80s, who released a top-selling album in 1990 but were also fabled for their striking live shows and the eccentricities of Mavers, who was never able to reproduce his grand musical vision in the recording studio.
In 1992, Power became frustrated with the slow progress of the La's' second album and wanted an outlet for his own songs. Leaving Mavers and company and moving from bass to guitar, Power formed Cast; while they lacked the critical acclaim of fellow Britpop bands such as Oasis and Blur, Cast's powerful, straight-ahead rock approach clicked with audiences, and their 1995 debut, All Change, became the fastest-selling debut album in the history of the venerable Polydor label.
Cast's second and third albums, 1997's Mother Nature Calls and 1999's Magic Hour, both went Top Ten in the U.K., but 2001's Beetroot was a massive commercial disappointment, and in 2002 Power broke up the band. In 2003, Power released his first solo album, a deeply personal acoustic set called Happening for Love, but the disc attracted few listeners and in 2005 Power rejoined the La's when Lee Mavers opted to reunite the band for a series of festival appearances.
While continuing to work with the La's, Power resumed his solo career in 2006, releasing an album of hard-stomping folk-rock, Willow She Weeps, in the fall of that year and supporting the set with a tour of the U.K.