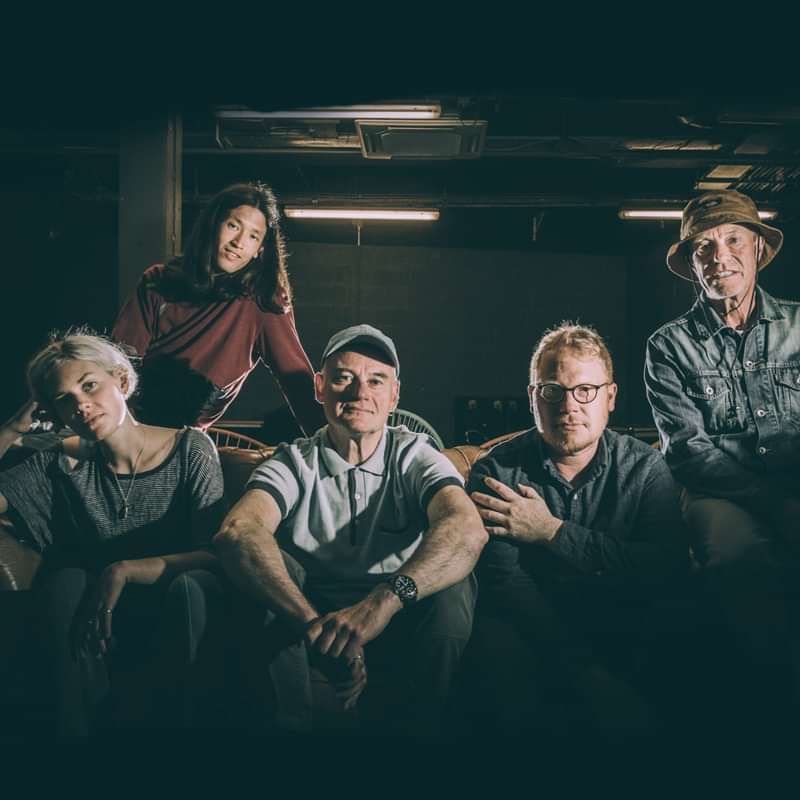 The Forum presents:
Red Snapper
+ Dread FM
Entry Requirements: 16+ (under 16s accompanied by an adult)
Buy Tickets
Red Snapper are proud to announce a seven date UK tour for this Autumn 2023.
Following the hugely successful release of their album 'Everybody is Somebody' on Lo Recordings and the accompanying UK tour in 2022, Red Snapper will be returning to some of their favourite venues as well as adventuring to new venues they have never played.
Notorious for casting convention aside, and remaining one of the UK's most forward-thinking and rule breaking live bands, Red Snapper embrace a unique blend of live, euphoric instrumental Afro-Jazz, Future Funk, Dub, Dark Hip-Hop, and fragile soundscapes.
For two and a half decades they have been folding these ingredients into passionate live shows and a unique listening experience. These shows will be as innovative and impassioned as ever, featuring tracks from their past albums on Warp Records, V2 and Lo Recordings.
The line-up will be Ali Friend (Double Bass, Vocals and Gato drum), Rich Thair (Drums), Tom Challenger (Sax, Clarinet and Keyboards), Tara Cunningham (Guitar and Vocals), Natty Wylah (Vocals).
This is an increasingly rare opportunity to catch the legendary musical force in these intimate gig venues. Could be one for the history books…..!
"The only unsurprising thing about Red Snappers creative journey is their unswerving commitment to progression and innovation".
Line Up
PRINCE BLIMEY, the remarkable debut album by RED SNAPPER, has long been acclaimed as a ground breaking and pioneering piece of work, with its distinctive melding of acoustic and electronic elements. It is an album which has inspired many and which still continues to draw new generations of listeners to its beautiful and unique soundscapes. So in celebration and recognition of the 20th anniversary of the release of PRINCE BLIMEY on Warp Records, Red Snapper will perform it live in its entirety in a series of shows across the UK and Europe. The performances will be faithful to the sounds and aspirations of the album when it was first released in 1996 and it was acclaimed as a ground breaking collection with its distinctive drive and darkness. Many of the pieces have never been performed live before and so the shows promise to be something exceptional and rewarding and likely never to be repeated. The performances will aim to create a snapshot of the world around the release of PRINCE BLIMEY, with original compelling artwork and imagery as part of the experience; from a time when Red Snapper's 'Fuck off jazz' was railing across Europe. The original core of the band – Rich Thair on Drums, David Ayers on Guitar and Ali Friend on bass – will be performing the album together with the saxophone and keyboard skills of Tom Challenger who has been with the reformed Red Snapper for 9 years. www.redsnapperofficial.com