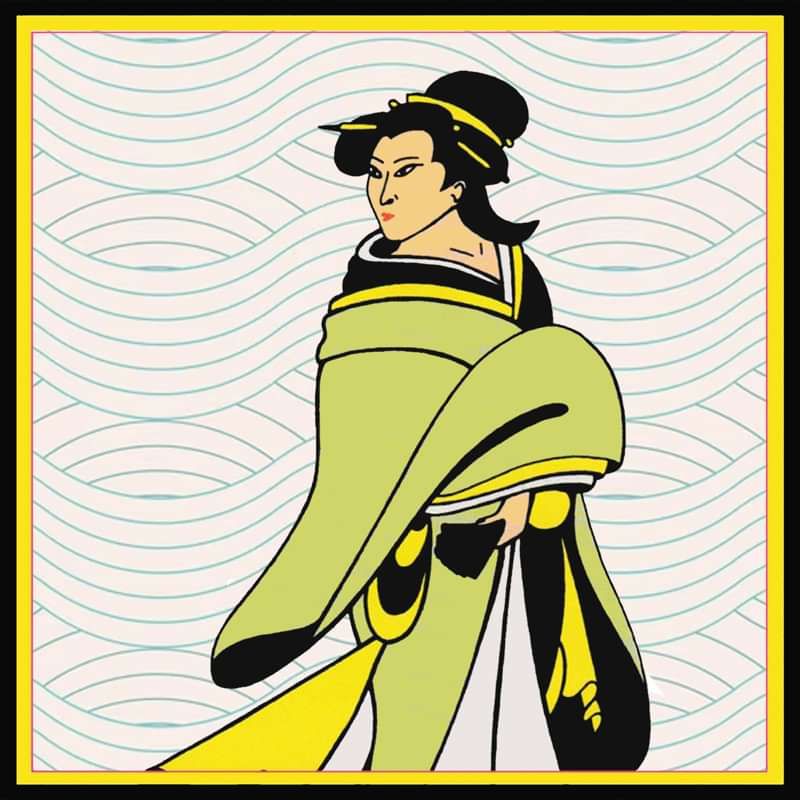 The Forum presents:
The Vapors
Entry Requirements: 16+ (under 16s accompanied by an adult)
Buy Tickets
𝗧𝗛𝗘 𝗩𝗔𝗣𝗢𝗥𝗦 𝗽𝗹𝘂𝘀 𝗴𝘂𝗲𝘀𝘁𝘀
Led by vocalist/guitarist Dave Fenton, the Vapors were a short-lived new wave guitar group that is best known for the spiky pop single "Turning Japanese." Fenton formed the first version of the Vapors in 1978, yet he was the only member to survive that lineup; in 1979, former Ellery Bops members Ed Bazalgette (lead guitar) and Howard Smith (drums) joined the band, and bassist Steve Smith came aboard shortly afterward. One of the band's first concerts was seen by the Jam's Bruce Foxton, who asked them to perform on his group's Setting Sons tour. Before long, the Vapors were managed by Foxton and John Weller, the manager of the Jam, as well as the father of the group's leader, Paul Weller. The Vapors signed to United Artists, releasing their first single, "Prisoners," at the end of 1979; it failed to chart. "Turning Japanese," the band's second single, became a major hit, reaching number three on the U.K. charts in March of 1980. New Clear Days, the band's debut album, was released two months later.
Line Up