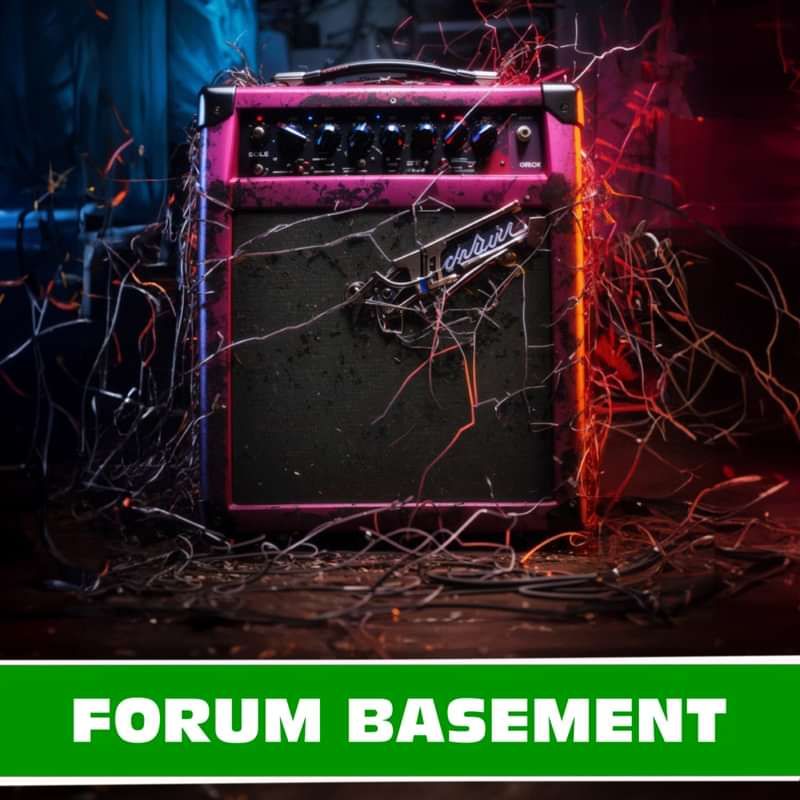 The Forum presents:
Head Up presents - Code:Marla
CODE: MARLA + Bombay Monkey + Palindrones
General Admission (e-ticket)
CODE: MARLA
"Code: Marla are on a mission to recapture the excitement of the rap/rock mash up genre of early 2000's nu-metal, but with a modern, more EDM focused twist. They combine dubstep, trap, jungle, and metal to create music you can equally bop, skank, and mosh to. Initially started as a solo project, Code: Marla has evolved into a full 6 piece band and are currently working on new songs which see them take an even heavier route, and doubling down on distorted guitars, wide sweeping emo style choruses, and of course, enough ground shaking bass to get any party going."
PALINDRONES
"Palindrones is an electronic music duo from South East London. They craft immersive musical landscapes, mixing pounding beats and blistering synth drones, with a lush ambience, hypnotic organic textures, subtle pop melodies and haunting, esoteric lyrics that draw the listener into a dream-like reverie. Palindrones was born in the London DIY punk/rock scene, with an approach to play dance music with the energy of a punk gig and the pulse of a techno club. In 2023 Palindrones played a variety of shows including Alice's Wicked Tea Party in Dorset, Brockley Max Festival, Maidstone Fringe and Whitby Goth Weekend, plus the privilege of supporting iconic 80s band A Flock of Seagulls' sold out show in London."
https://www.palindrones.co.uk/ https://www.instagram.com/palindronesofficial/ https://www.facebook.com/palindrones http://www.youtube.com/palindrones
All part of Head Up, a multi venue community mental health event across Tunbridge Wells. Raising money for West Kent and West Sussex Mind
Head Up is a mental health community event on one night across Tunbridge Wells raising money for West Kent Mind and West Sussex Mind. Each stage is tailored to a different audience with the message to fight the stigma against mental health and keep the conversation going.
Line Up
C:M are back with a new line up and a new EP showing off their new direction. Now featuring The Impossible Man on vocals, C:M are bringing you a mash up of hip-hop, trap, dubstep and rock, held together with their own brand or deep bass wobbles. http://www.codemarla.com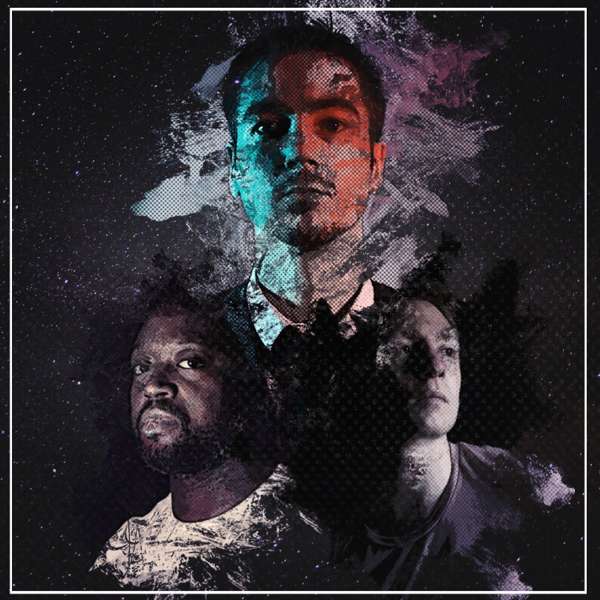 Beat-laden, soul quenching, bass-driven, fun loving, weird looking, sweet sounding, shade-wearing, mains-powered dance with kick-ass choruses, discordant harmonies and eye-popping visuals.