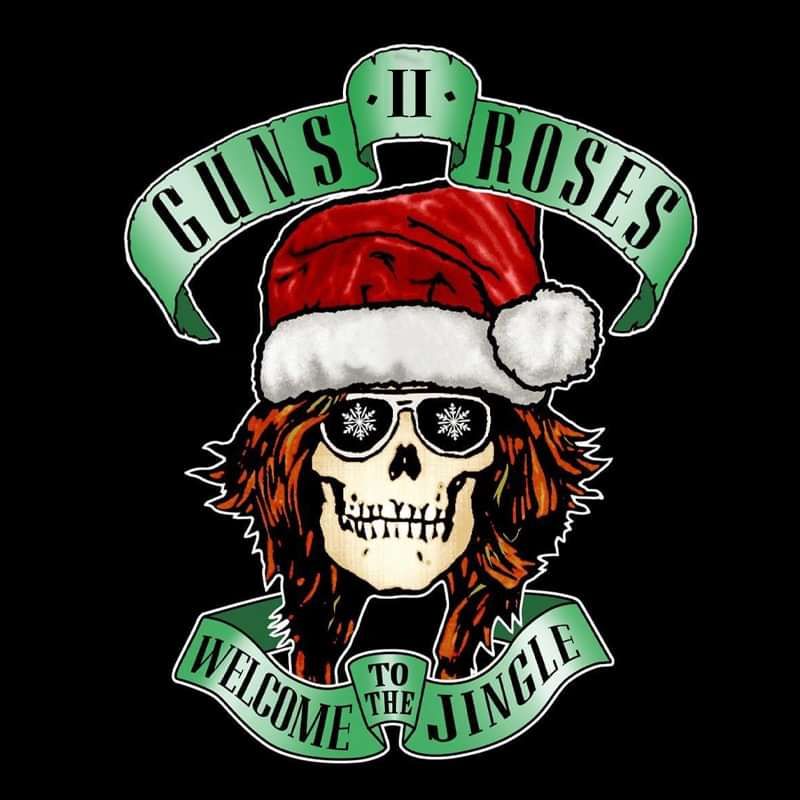 The Forum presents:
Welcome To The Jingle: A Xmas Celebration of Guns N Roses
Guns II Roses
Entry Requirements: 16+ (under 16s accompanied by an adult)
Buy Tickets
𝙽𝙴𝚆 (𝙻𝙰𝚂𝚃 𝙼𝙸𝙽𝚄𝚃𝙴) 𝚂𝙷𝙾𝚆 𝙰𝙻𝙴𝚁𝚃
𝗪𝗘𝗟𝗖𝗢𝗠𝗘 𝗧𝗢 𝗧𝗛𝗘 𝗝𝗜𝗡𝗚𝗟𝗘:
𝗔 𝗫𝗠𝗔𝗦 𝗖𝗘𝗟𝗘𝗕𝗥𝗔𝗧𝗜𝗢𝗡 𝗢𝗙 𝗚𝗨𝗡𝗦 𝗡 𝗥𝗢𝗦𝗘𝗦
In a few weeks time, we will be rockin your worlds with a night of rock worship at the altar of GNR. Grab your tickets and have a rager of a night.
The original show scheduled for the same night is happening too don't worry! Head to The Forum Basement at Sussex Arms for Smallwoodstock. Tickets are limited for that one.
A donation will be made from the GUNS II ROSES show to Head Up. A wonderful new organisation focused on the battle with mental health.