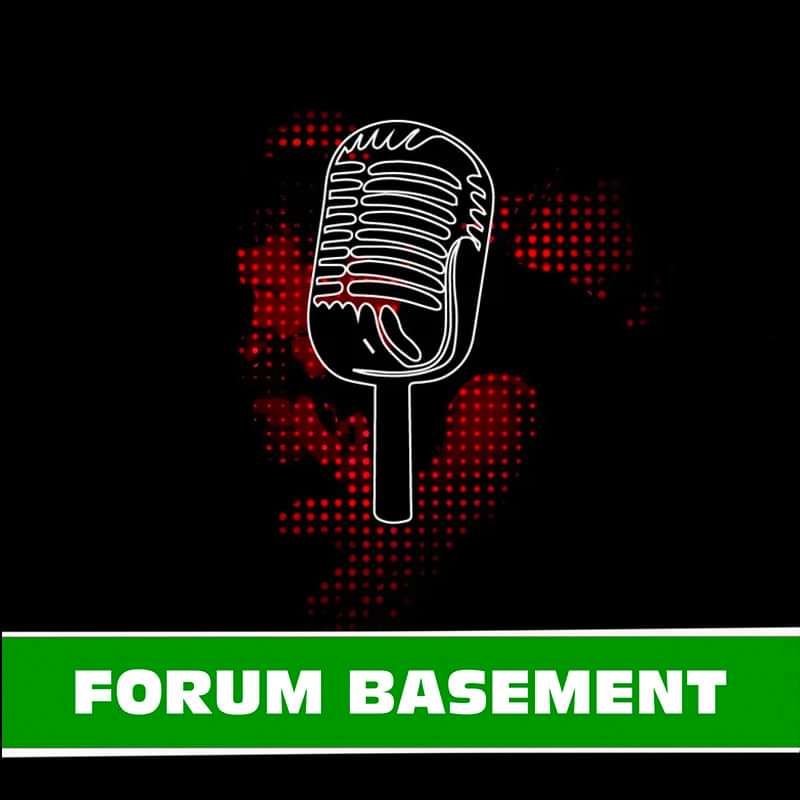 Smallwoodstock
Smallwoodstock
Buy Tickets
FRIDAY 8TH DECEMBER
FORUM BASEMENT AT THE SUSSEX ARMS
From the group that brought you Nu Metal Nights, Pop Punk Nights and Bowie Night comes a mental health community event: Smallwoodstock.
In honour of the 10th anniversary of the passing of local musician and Forum regular Jonny Smallwood, a group of musicians from bands such as The Hurt Process, Unfounded, The Anti Nowhere League, Rachels Got a Flamethrower, Ugly Love, Collapse, Here There Be Monsters and many more come together to play a range of his favourite music.
This is an event open to all rock, punk and metalheads to bring the community together and share in good tunes and even better times, all in the name of raising money for mental health charities West Kent Mind and Mind West Sussex.
Jonny sadly took his own life in December 2013 and is fondly remembered by bandmates and other musicians throughout the Southeast. On the five year anniversary of his death, a group assembled as part of the first 'Head Up' event in 2018, which raised money for Sane and West Kent Mind. This (along with five other gigs across Tunbridge Wells covering rap/hiphop, blues, acoustic and live DJs) was a huge success and now at the decade mark the group are looking forward to reliving that night with many more of you.