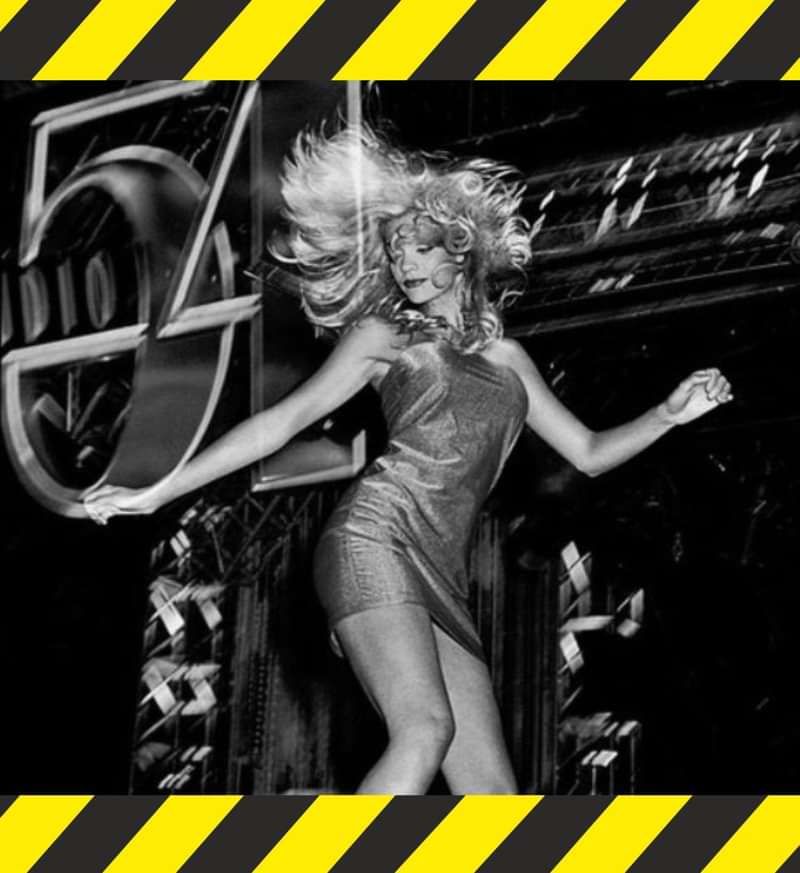 The Forum presents:
Winter Boogie Wonderland - Boogie Nights - Christmas Party
Buy Tickets
This event is age limited 18+ (due to a licensing constraint)
---
BOOGIE NIGHTS PRESENTS
WINTER BOOGIE WONDERLAND
Boogie Nights is back!
If you love dancing why not join our vibrant, happy and friendly music-savvy clubbers of all ages for the ultimate night of Dance Music?
DJ Scanty & DJ Sugarbush spin some of the greatest and deepest Dance Music Classics on vinyl - old school-style!
If you loved the Hacienda, Ibiza Classics and Deep Funky House then you will adore this night. Amazing tunes from NEW YORK LOFT CLASSICS to DISCO -INFUSED HOUSE BANGERS. GROOVE ARMADA, FRANKIE KNUCKLES, UNDERWORLD, FATBOY SLIM, CHEMICAL BROTHERS, FAITHLESS and all the Dance Classics you'll love. Why not book today for five hours of dancefloor fun?
The DJs:
DJ Richard Scanty (aka SCANTY SANDWICH) is best known for his work with Fatboy Slim as well as his own massive 2000 UK No.1 chart hit BECAUSE OF YOU. DJ Markus Holler (aka DJ SUGARBUSH) is a longstanding DJ and vinyl fanatic who also runs Tunbridge Wells' popular record shop SUGARBUSH RECORDS.