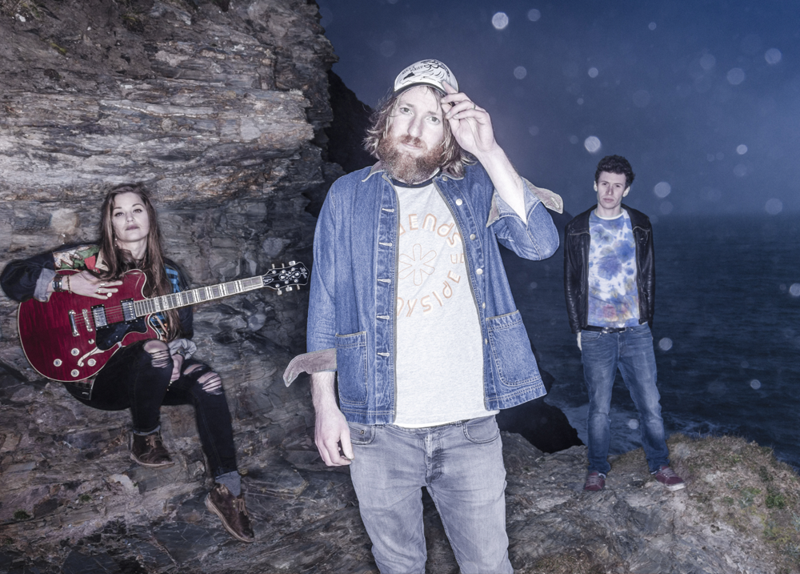 The Forum presents:
William the Conqueror
Entry Requirements: 16+ (under 16s accompanied by an adult)
Buy Tickets
William The Conqueror's live performances have drawn wildly enthusiastic comparisons to Kings of Leon, Nirvana, Buffalo Tom and The Marshall Tucker Band.
Latest album 'Maverick Thinker' (Chrysalis Records) has been described as "a record of cuts and bruises, wrapped within bittersweet leftfield rock n roll tunes - short, sharp shots to the arm; fuzzy college rock with chops, one foot lingering menacingly over the distortion pedal."
Recorded in LA at the infamous Sound City Studios, the trio rattled through the album's ten tunes at a breakneck speed - the energy and chaos nods to some of the US lo-fi greats and yet arrives at something innately British.
"instant classic" Uncut "razor sharp, dripping with the blues" American Songwriter "Whip-smart indie rock" Clash
Line Up
William the Conqueror's bluesy indie-Americana has already seen them head out to Nashville to perform at AmericanaFest, share a stage with the likes of Richard Thompson and Van Morrison courtesy of a nomination for Song of the Year at the UK Americana Awards, and sign to Loose Music, where they join an immensely impressive roster including Courtney Marie Andrews, Andrew Combs, Sturgill Simpson, The Handsome Family and Danny and the Champions of the World.
Their eagerly awaited debut album is called Proud Disturber of the Peace and will be out on 4th August. Recorded in sessions that took the band from Cornwall right up to the Isle of Lewis and back again, the album features the multi-instrumental talents of Harry Harding, Naomi Holmes, and Ruarri Joseph, a name many folk fans may remember from his acclaimed solo output.