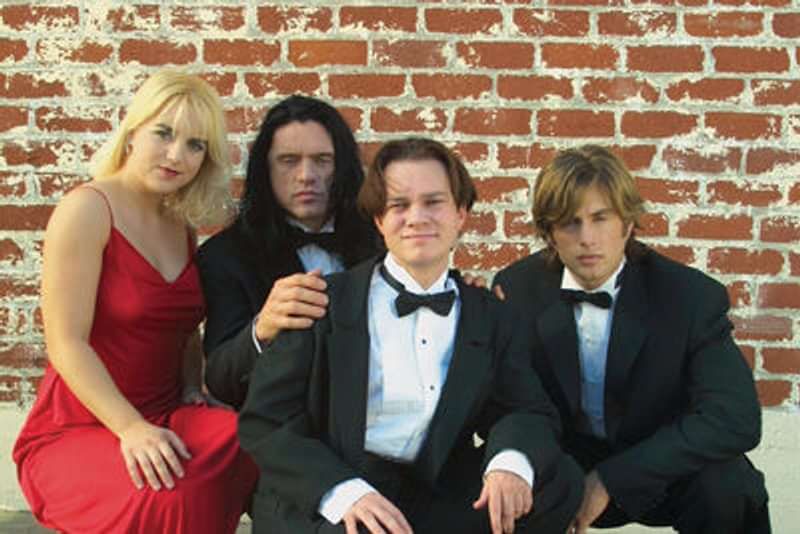 The Forum presents:
Forum Basement: Film Club - The Room
"Oh, Hi Mark"
The Room was unanimously panned by critics for its poor acting (particularly Wiseau's), screenplay, dialogue, production values, score, direction, and cinematography. The film is described by several publications as one of the worst films ever made.
"the Citizen Kane of bad movies."
"a mix of Tennessee Williams, Ed Wood, R. Kelly's Trapped in the Closet."
Free entry, free popcorn, no refunds.
---
THIS IS AT THE FORUM BASEMENT AT THE SUSSEX ARMS, TN2 5TE