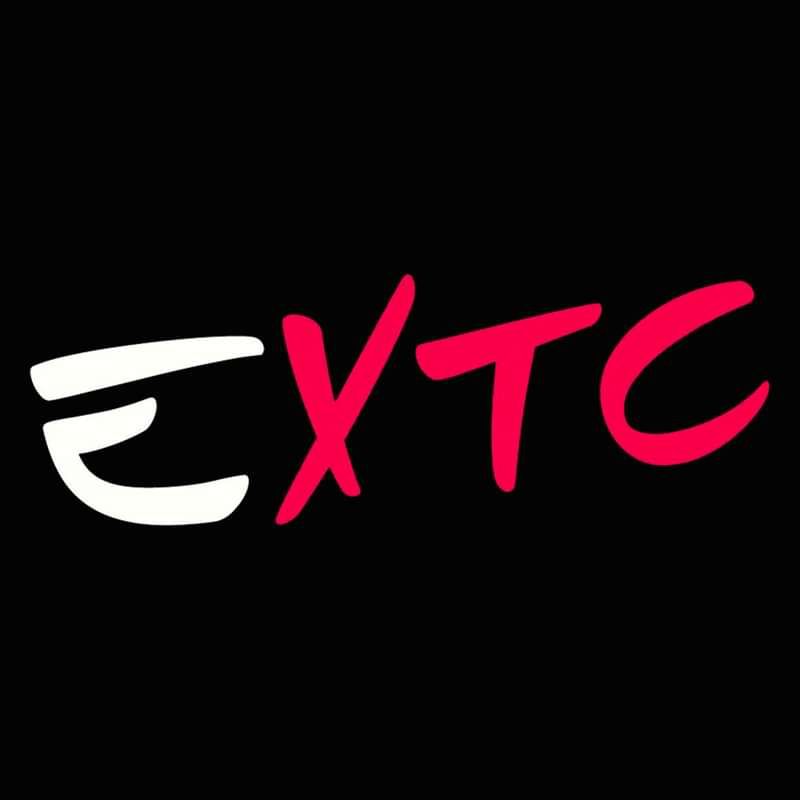 The Forum presents:
EXTC - XTC's Terry Chambers &friends perform XTC classicsfor the first time in over40 years
EXTC
Entry Requirements: 16+ (under 16s accompanied by an adult)
Buy Tickets
ON SALE TUESDAY AT 10AM
*EXTC - XTC's Terry Chambers and friends perform XTC classics for the first time in over 40 years * Senses Working Overtime... Making Plans for Nigel... Sgt. Rock... Mayor of Simpleton... Generals and Majors... all were hits for XTC: one of the UK's finest bands. Now EXTC - featuring legendary original drummer, Terry Chambers, and Steve Tilling from TC&I (the band of Terry and XTC's Colin Moulding) - is performing the XTC songbook, including tracks never played live. EXTC (named and backed by XTC main man Andy Partridge) is also writing new material for future release. To find out more, please visit www.extc.co.uk.
Band Members Terry Chambers - Drums. The powerhouse behind XTC, Terry Chambers is one of the world's most respected drummers. As XTC's original drummer, Terry's unique rhythms propelled tracks like Making Plans for Nigel, Senses Working Overtime and Generals and Majors. With top producer Hugh Padgham (XTC, Phil Collins, Peter Gabriel), Terry trailblazed the huge drum sounds that became the hallmark of hits like In the Air Tonight, Born in the USA and Hounds of Love. In 2016, Terry reunited with XTC bandmate, Colin Moulding. Under the name TC&I, Terry and Colin released the acclaimed Great Aspirations EP in 2017 and Naked Flames live album in 2019.
Steve Tilling - Lead vocals, guitar. Steve has performed internationally as a guitarist, vocalist, bassist, and founder of British rock band, CIRCU5. Steve was also a member of TC&I - the band of XTC's Colin Moulding and Terry Chambers - and features on TC&I's live album, Naked Flames.
Steve Hampton - Guitar, vocals. Steve Hampton is an accomplished guitarist, singer and songwriter who's worked with artists including Joe Jackson, The Vapors, The Move and Ashley Campbell (daughter of Glenn). Steve is also founder and frontman of acclaimed alt-country/Americana band, Dead Crow Road.
Matt Hughes - Bass, vocals. Matt has played bass guitar and upright bass professionally for over 20 years, working with signed bands in Europe and the USA. His credits include tours and sessions with artists including Rick Wakeman, Damian Wilson, Robyn Hitchcock, Roger Beaujolais and Bonnie Tyler.