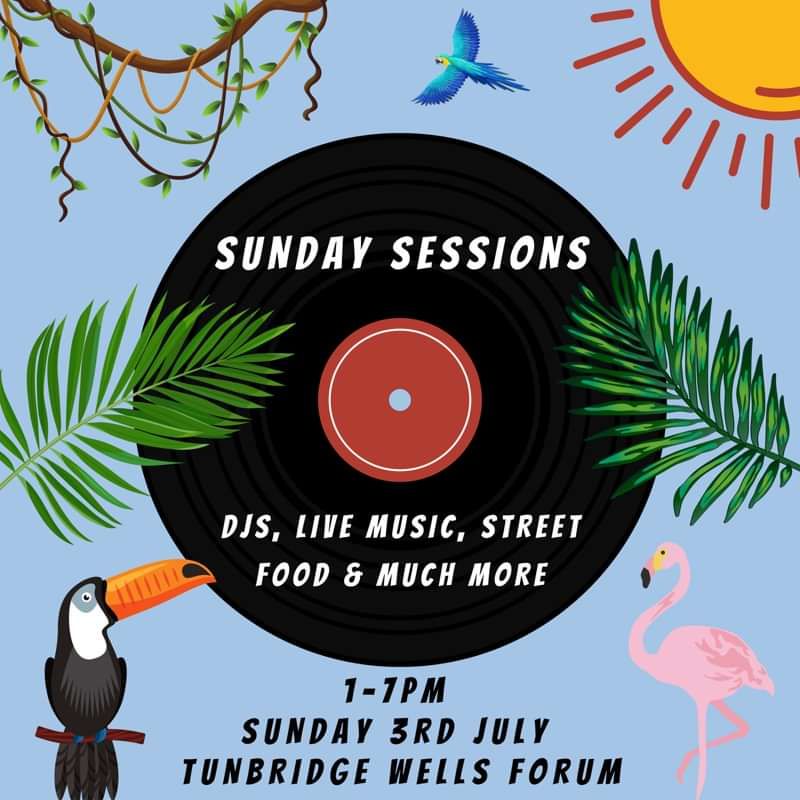 The Forum presents:
Unfest Sunday Session + Word Up!
UNFEST SUNDAY SESSIONS
Entry Requirements: 16+ (under 16s accompanied by an adult)
The return of the unique and unifying of the arts unfest Sunday Sessions. A one off.. or maybe two off (depending on how it goes ..) DJs, chill vibes, burgers and beats and the odd (not in as not even) musical performances .