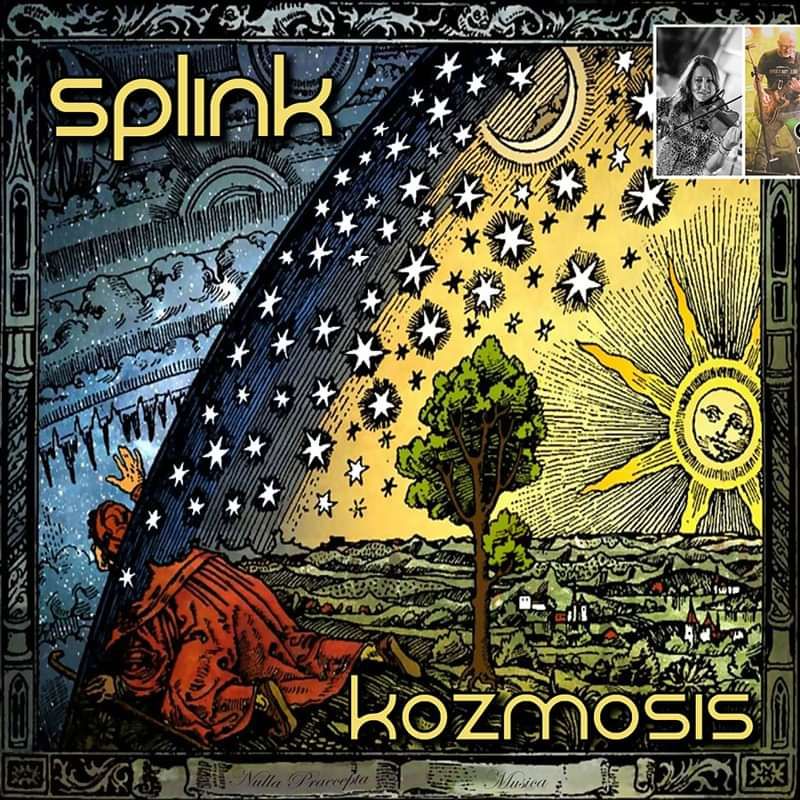 The Forum presents:
Forum Basement: SPLINK + Champignon
Splink + Champignon
Entry Requirements: 18+ (under 18s accompanied by an adult)
Buy Tickets
SPLINK
with
CHAMPIGNON
@the sussex arms
Monday the 27th at the Forum's Tunbridge Wells satellite venue the Basement at the Sussex Arms
Splink debut their new album in full plus play tracks from their back catalogue and Champignon will be playing an eclectic set, the evening will be served on a plate of suitable grooves, come and join us for what could become a regular evening of 'No rules music' Splink style.
7:30pm - Door open
8:00pm - Champignon
9:00pm - Splink
9:45pm - Splink play the whole new album 'Kozmosis'
---
This was originally a 'Stable' show at the Tunbridge Wells Forum. This has now moved to the Sussex Arms at TN2 5TE (3 minutes walk from the Forum). If you bought tickets for the previous event, they are still valid for this new event.
Line Up
Splink play music from the heart.
Music to take you on a journey, tripping emotive switches along the way.
Influences come from a wide range of genres, World Music, Progressive Rock, Jazz fusion, Chill-out & Soul, overlaid with a sprinkling of middle eastern, Celtic & Blues influences. Then all of this is tied together with musicianship … it's a melting pot for the senses and not easy to define, you just need to experience Splink and you'll know what it's about.
Splink live is where you capture the full feel of the band as we work hard to create a loose, jammed feel to the music, meaning every Splink gig is fresh and different, keeping the music and the gig vibrant and alive.