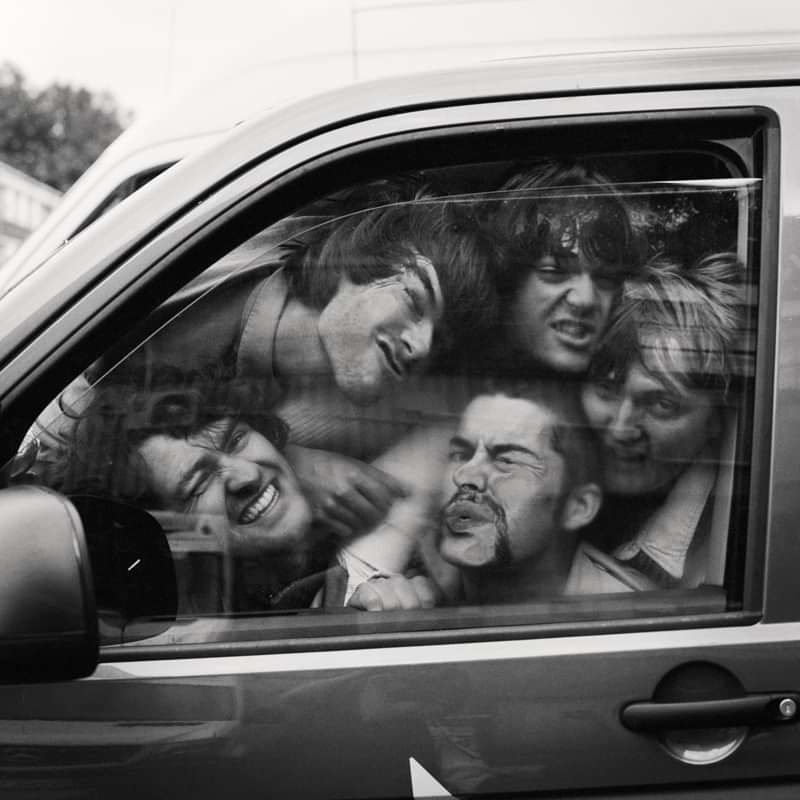 The Forum presents:
FEET
+ Bull + Opus Kink
Entry Requirements: 16+ (under 16s accompanied by an adult)
Buy Tickets
The Forum presents FEET plus guests
When Feet last visited The Forum there was furious dancing, ill advised facial hair and a sprained ankle or two. With a sound influenced by The Talking Heads, Britpop and The Happy Mondays, we are contractually banned from describing the Coventry five piece as 'wonky pop', so we will have to make do with calling them one of the best new bands we've heard in absolutely ages. Their trippy debut LP 'What's Inside Is More than Just Ham' (terrible title, great record) was dubbed by the NME as 'one of the most intriguing British Indie albums of the year' while their upcoming 'Walking Machine' EP showcases a grittier side to the band. Energetic, psychedelic and above all fun, we are delighted that Feet will returning to Esquires for a headline show. For fans of: Blur, Squid, Sports Team.
Line Up
Formed on the 30th of January last year, FEET was really a distraction for its members from their endless bowls of pasta and lonely nights due to their poor game. The band then quickly projected from a boozy side project, to a realistic excuse to discuss dropping out of uni. With a European tour under the belt,seeing the likes of Luxembourg in all its glory, as well as a stop over to France. FEET are now back in the great Ol White, Red and Blue, looking to spread the love and Party or Die with Britons finest youths. With a small tour in some big city's, FEET are looking to get the ball rolling and make it out of Coventry's Uni campus.