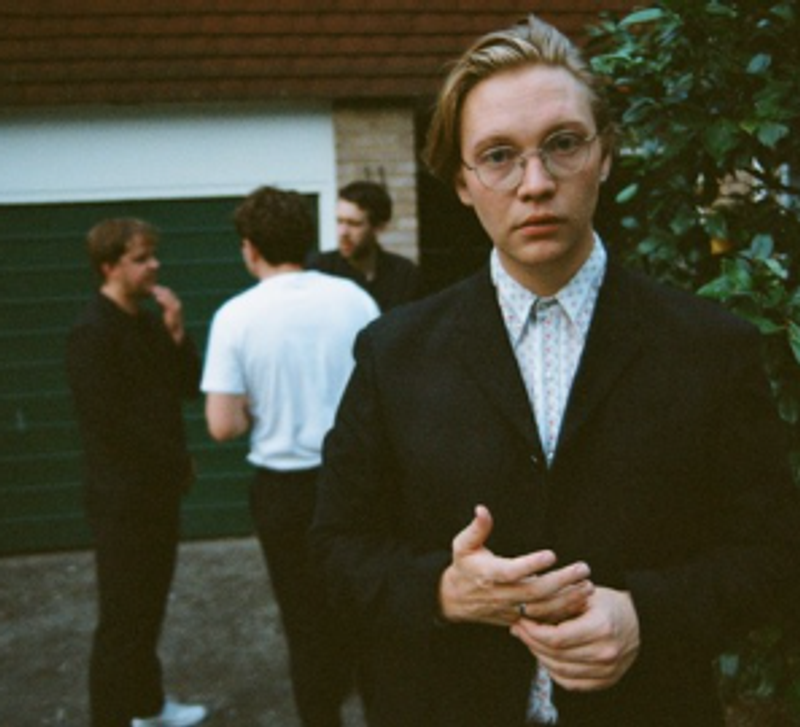 The Forum presents:
The Howl & The Hum
ON SALE FRIDAY AT 10AM
Entry Requirements: 16+ (under 16s accompanied by an adult)
Buy Tickets
This January, Music Venue Trust is continuing it's The National Lottery association to help #ReviveLive music in grassroots music venues across the UK with The National Lottery Revive Live Tour.
Hundreds of live music shows will be funded by The National Lottery, which helps kickstart quality live music and put artists back into venues where they belong.
We're inviting you to buy a ticket for one of these shows, and because we know you have been itching to get back out and see some live music, when purchasing you can claim another ticket courtesy of The National Lottery ABSOLUTELY FREE!
All you need to do to qualify for this offer is to show proof on the door that one of you is a National Lottery player, either with a physical ticket, or using the National Lottery app.
We all love music and mates, now is the time to #ComeTogether to #ReviveLive music.
Line Up
In 2020, there are more ways than ever to get your name out there. Stars are born on Soundcloud, or via Instagram; musicians can cultivate a whole following without having ever played a note outside of their bedrooms. It's a new type of opportunity, but it's also one that lacks the romance and community of a youth spent cutting your teeth around like-minded souls. And, as The Howl & The Hum's chief singer and songwriter Sam Griffiths discovered over years embedded in York's artistic open mic scene, it's those experiences that really whip you into shape. After moving to York, Griffiths was hanging out at open mic and poetry nights, a strange Yorkshire version of Greenwich Village in the 60s, and it was through these nights that Sam would go on to meet bassist Bradley Blackwell, drummer Jack Williams and guitarist Conor Hirons.
With a magpie mentality they cut their teeth playing in and learning from local bands and busking, with a strong songwriting core and an inventive, progressive view on what place guitar music has in today's culture. Their inspirations ranging from Leonard Cohen and Phoebe Bridgers to Lizzo and Kendrick Lamar, and have been likened to Massive Attack, Radiohead and Alt-J.
Having signed with Kobalt/AWAL, The Howl & the Hum are now gearing up for the release of their debut album in the Spring. The band have received strong support from Annie Mac and Huw Stephens on their BBC Radio 1 shows, on BBC 6 Music from Steve Lamacq and Tom Robinson, and with press supporters including The Line Of Best Fit, DIY, Wonderland, Music Week, Dork, Clash and more. They have also performed at SXSW and The Great Escape, sold-out Omeara and The Scala in London, and now the signs are there for The Howl & Hum to have a breakthrough year in 2020.
The Howl & The Hum are:
Sam Griffiths Bradley Blackwell Conor Hirons Jack Williams