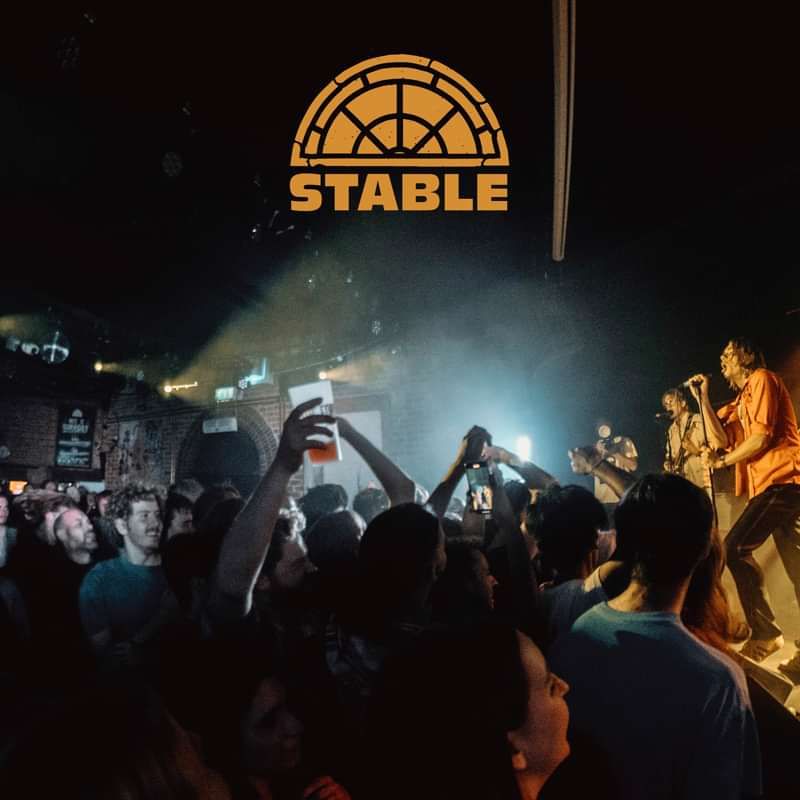 The Forum presents:
STABLE 2021 - ASH DODD | RUAN FOX | PERRY RIPLEY | GIANNI SCALERA
Ash Dodd + Ryan Fox + Perry Ripley + Gianni Scalera
£6
Entry Requirements: 16+ (under 16s accompanied by an adult)
Buy Tickets
This is Stable - A showcase of artists from the Kent/East Sussex area. Come down and support new music.
Line Up
Introducing Ryan Fox, a roots folk singer-songwriter from Kent, UK. His gentle, smart, poetic lyrics and social commentary draw inspiration from Bob Dylan, Pete Seeger, Woody Guthrie, Joni Mitchell, Donovan, Dylan Thomas, Percy Shelley, Johnny Cash and The Beatles. His musical influences include Bob Dylan, Hank Williams, Donovan, Pete Seeger, Woody Guthrie, Don McLean, Joni Mitchell, James Taylor, Elvis Costello and the Nashville TV series.
On a day to day basis Ryan can be found trying to remember what he did and where he was only yesterday, honing his Al Pacino impersonation in the shower, and trying to get his code to work. He has had limited success on all of the above.
Ryan grew up in the East Midlands but settled in Kent after leaving university. He is a qualified secondary school science teacher and is currently studying at Imperial College London for a PhD in Theory and Simulation of Materials. Ryan has acted with the Canterbury Players drama group, recently appearing as TomJon in Terry Pratchett's Wyrd Sisters. He recently appeared on the BBC TV show Pointless, but him and his fiancee were mugged of victory by a dodgy question on geography.