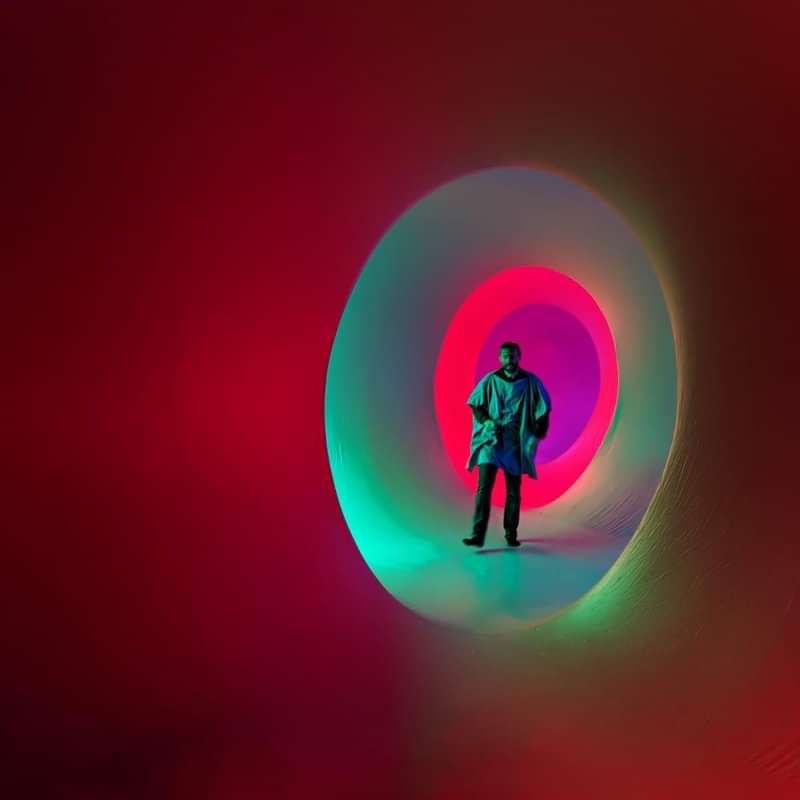 The Forum presents:
Mike Wilton Band
+ Gallows Circus + Higgs and the Bosons
£10
Entry Requirements: 16+
General Admission (e-ticket)
The Forum presents MIKE WILTON BAND plus guests Gallows Circus Higgs & The Bosons.
Line Up
The Large Hadron Collider at CERN is the world's most sophisticated and expensive high-energy physics experiment, exploring the very nature and structure of matter itself at the most fundamental level. Fortunately, Higgs and the Bosons were born of a simpler, cheaper experiment mostly involving beer and music but high energy is still the name of the game. With influences as diverse as the Small Faces and Nirvana, from the Black Keys to the Sex Pistols, Higgs and the Bosons use hard-nosed pub-rock to question the fundamental nature of teenage children, parental angst and the sub-atomic structure of growing old disgracefully. Above all, the band are about having fun, playing a mix of covers and originals that everyone can enjoy. Keep in touch on Facebook!