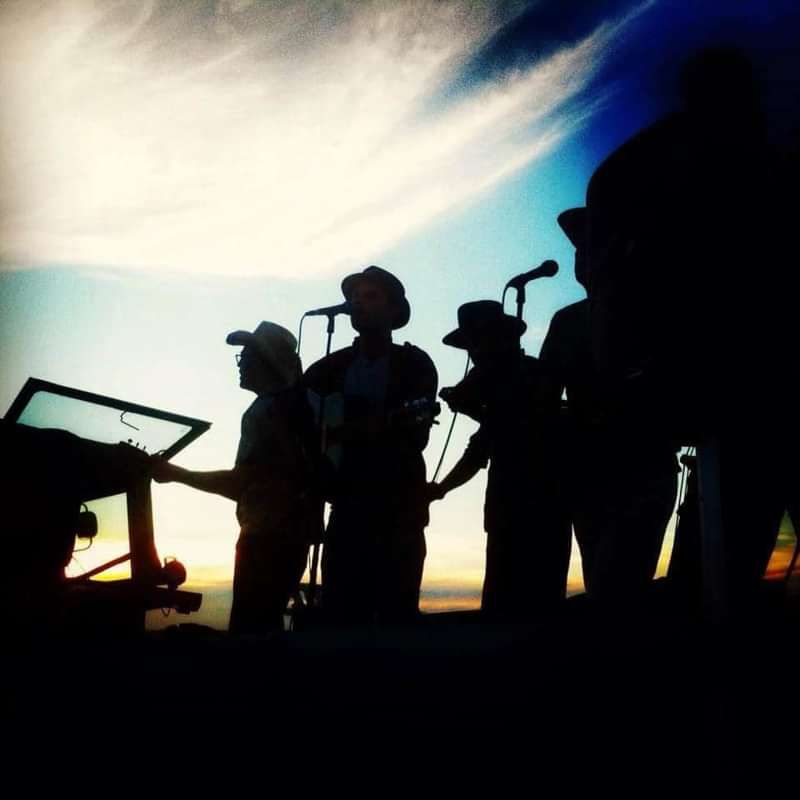 The Forum presents:
The Orange Circus Band & Friends
The Orange Circus Band + The River Flows + Shep! + Anna Howie
£12
Entry Requirements: 16+
Buy Tickets
The Forum presents THE ORANGE CRCUS BAND with special guests The River Flows Shep Anna Howie
Doors 5pm-9.45pm
Line Up
The Orange Circus are a thoroughly unique musical act. The leader, Flash Hearth, is a mesmerising performer, supported by an eclectic group of musicians inspired by American roots folk, blues, country, and Gospel.