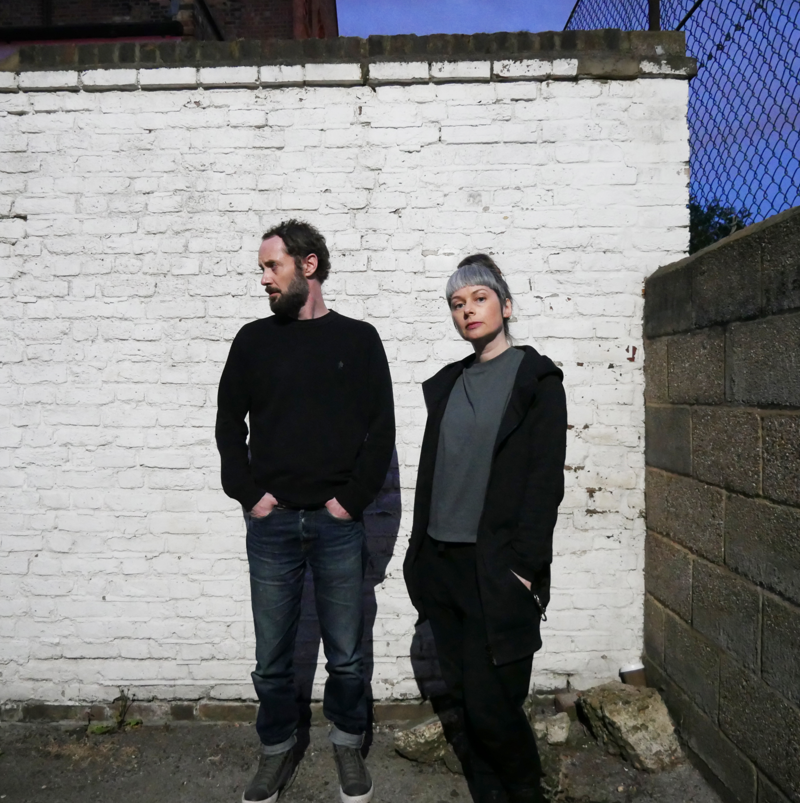 The Forum presents:
Stick In The Wheel
£14
Entry Requirements: 16+
Buy Tickets
The Forum presents STICK IN THE WHEEL plus guests
Stick In The Wheel's work is rooted in traditional music and song, informed by the modern electronic music that grew out of their hybrid East London heritage. Nicola Kearey and Ian Carter use centuries-old work-songs that speak to present-day issues of class – an inherently political act – as well as historical material from Saxon poetry to Medieval carols. Their third studio album, Hold Fast, is a deeply layered journey of hope and resistance, with a sonic palette that is wider yet more nuanced than ever, with synths, spoken word and psychedelic guitar fuzz. SITW continue to push forward the contemporary tradition of roots music, whilst maintaining and celebrating music from our collective histories – conjuring the past to point toward the future.
'It feels important and urgent: the depth of the work here –musically, lyrically, politically –is staggering.' NARC Magazine.
'Hold Fast is one of the best records of the year' Marc Riley, BBC 6 Music
'Powerful -and deeply relatable.' Pitchfork
Line Up
"We play the music of our people. This is our music, our tradition."
Stick in the Wheel play traditional London music. They record to the sound of sirens and birdsong in their long-rented East End front rooms: real, raw and authentic. The band's latest EP includes two traditional London folk songs alongside two of the their own. Written, performed and recorded in situ, the music is as authentic as it comes, capturing a culture that is rapidly disappearing, and is at times brutally honest and grabbing.
Live session for Xfm 6/10/14, had BBC6Music airplay as well as sessions for Folk Radio UK, Resonance FM and many other leading folk/roots radio shows, and are the cover feature for Oct 2014's fRoots Magazine, the country's leading folk/roots/world publication. Other press: UNCUT magazine's playlist for May 2014, interviewed by Bandcamp, with reviews and features blogs including FACT magazine, FRUK, Bright Young Folk and Spiral Earth.
"A real discovery" Tom Robinson, BBC6Music
"The hottest new folk band for ages" Ian Anderson, Editor, fRoots magazine
"The trouble with most folk music is that it's perpetrated by foppish men on stools with fringes and cut-glass accents whispering about flowers. This, on the other hand, is snarled out by Liam Gallagher's cockney sister complete with lyrics about men beating each other up in pubs." Fresh On The Net
www.stickinthewheel.com www.stickinthewheel.bandcamp.com https://twitter.com/StickInTheWheel https://www.facebook.com/StickInTheWheel