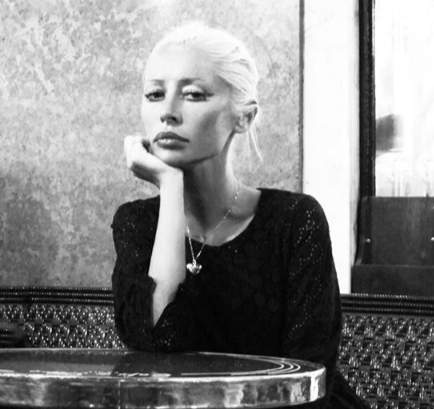 The Forum presents:
The Wendy James Band
The Wendy James Band
£16.50
Entry Requirements: 16+
Buy Tickets
The Forum presents THE WENDY JAMES BAND
After being the lead singer for Transvision Vamp, Wendy James decided to pursue a solo career. She wrote a letter to Elvis Costello about her situation and was surprised when Costello wrote an entire album for her. Now Ain't the Time for Your Tears was recorded with guitarist Neil Taylor, bassist Cass Lewis, and drummer Pete Thomas, and released in early 1993. ~ John Bush (Apple Music)
Line Up
'Danceable art punk rhythm and blues, full of breathless New Wave rush. Razor sharp lyrics. Bare soul with beautiful harmony. An adrenaline fueled sound reminiscent of a young Bobby D or even the Velvets. The perfect cocktail of dirty blues and punk attitude.
Sweet soul, arousing the lowdown groove that sparks the impressive and sensual sensation of Wendy James. Riffing garage pop/rock sliding. Seductive New Wave serenading. Quality boom and bap. Essential underground for your ears. Wendy James is for dancing like a jive-assed motherf***er. Every Song Is Dope'