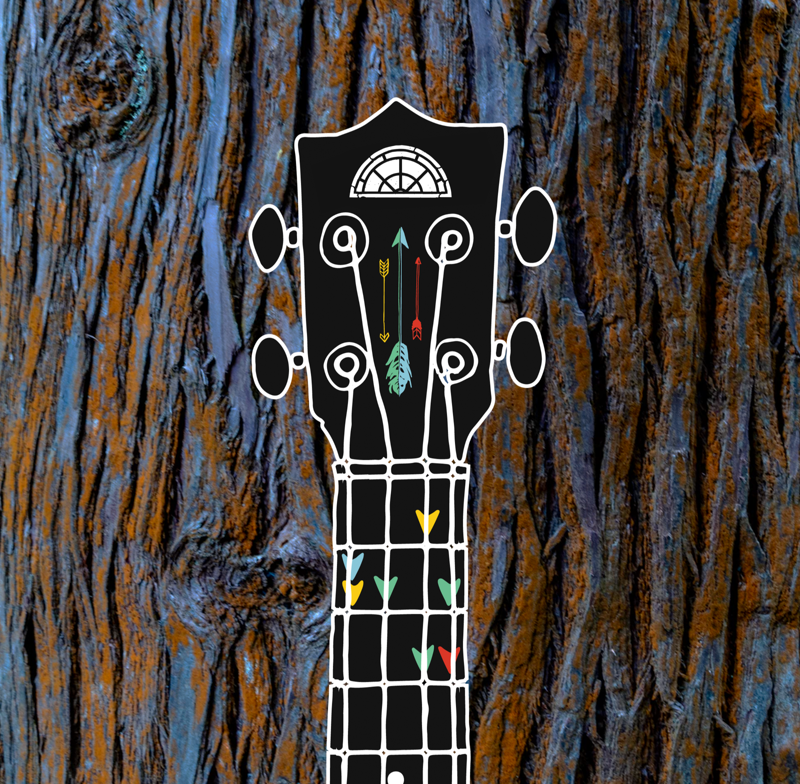 The Forum presents:
A raging night of Ukulele with TWUNTS & Ukelear Fallout
TWUNTS + Ukelear Fallout
£9
Entry Requirements: 16+
General Admission (e-ticket)
The Forum presents A raging night of Ukelele with TWUNTS and guests Ukelear Fallout
Tickets on sale now
Line Up
Tunbridge Wells Ukulele Night Thing (TWUNT) is a fortnightly Monday night open Ukulele Jam for anyone with a Uke and also the home of TWUNT the band. We meet at The George pub on Mount Ephraim in Tunbridge Wells, to kick off the week with a loud and lively session.
TWUNT the BAND
"The most sublimely orchestrated group of musicians working in the UK today", "The very definition of cutting edge", "An avant-garde fusion of experimental dub step and Tuvan throat singing", are all things that have never been said about Tunbridge Wells Ukulele Night Thing (TWUNT), and never will!
However, what you can say is that TWUNT is a pack of stupidly enthusiastic ukulele players with a wry sense of humour and the silliest set list this side of Jive Bunny's mega mix. TWUNT, from in and around Tunbridge Wells, favour songs from a truly eclectic range of artists from Lady Gaga, around Tom Jones, via Alice Cooper, skirting past System Of A Down, stopping off somewhere in the middle for a bit of Johnny Cash, after whizzing by Bonnie Tyler. The youngest players in their teens, the most senior in their 70s, who ought to know better by now.
TWUNT the band grew from the regular jam nights and is formed of only the most obsessive and fanatical group members. Their inaugural gig back in 2011 at Eastbourne's "Magnificent Motor" festival surprised the audience so much, they hung around! so TWUNT decided to do it all over again. TWUNT established itself as a favourite at local festivals and charity fundraisers. Though it didn't stop there, TWUNT went on to play Chris Evans' Carfest in 2012.
Still with feet firmly planted on the ground, TWUNT are local and play local and our favourite venue is The Forum.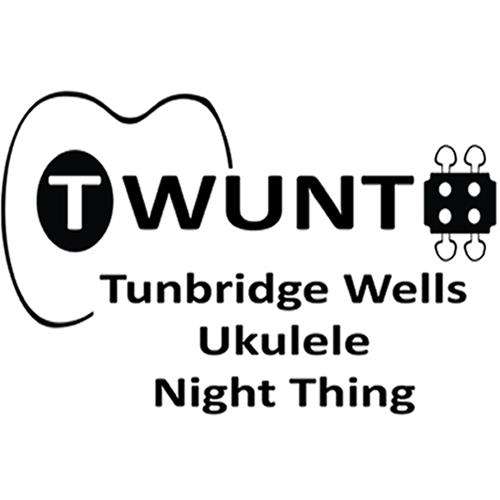 Ukelear Fallout's a six-piece band, that combines harmonies and a mix of instruments (guitar, mandolin, ukulele, trumpet) to play in our own distinctive style, based on Americana. We're a group of friends who enjoy performing together and have done so at many festivals, events and venues, including the Tunbridge Wells Mela and the Maidstone Community Mela world music festivals; the Black Deer Americana festival; Tunbridge Wells' Local & Live, Folkal & Live and Unfest festivals, the Forum and many local pubs.