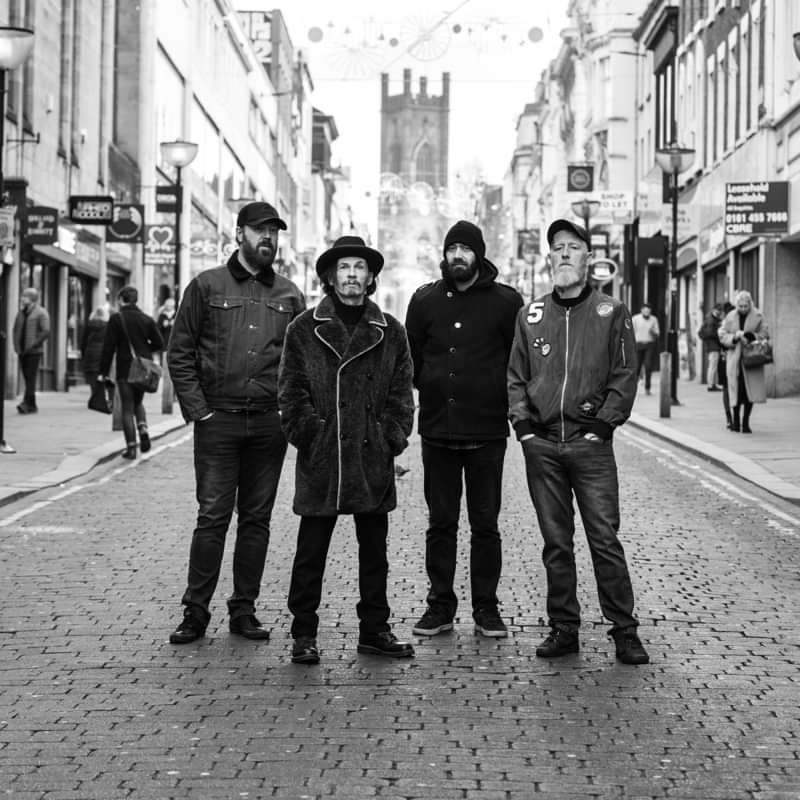 The Forum presents:
Space
£17.50
Entry Requirements: 16+ (under 16s accompanied by an adult)
Buy Tickets
Tickets on sale Members club only - Aug 10th at 10am General sale - Aug 11th at 10am
---
The Forum presents
SPACE plus guests
Sat 10th April 2021
Space embark on the UK "Music for Pleasure Music for Pain Tour" in February 2020 followed by the album of the same name in May 2020 Space have released the bands anthology CD boxset via Demon Records in November 2019 – the 6 CD boxset includes "Spiders, Tin Planet, Love you More Than Football, Suburban Rock and Roll, Attack of the Mutant 50ft Kebab and the 6th CD containing B-Sides and Remixes – the band are touring the UK to promote the release from February – April followed by the New currently untitled Studio Album.
The band will follow up with a string of festivals in 2020 before embarking on the 1st European tour for 20 years followed by the first USA tour for 20 years later in 2020 all dates will be listed as they are confirmed on the bands website www.spacetheband.co.uk The bands last studio album Give Me Your Future was recorded and produced by Grammy and Brit award winning producer Steve Levine who also worked with The Clash, Culture Cub, Beach Boys, Denice Williams and Gary Moore to name a few. The bands 1990's hit Female of the Species making the top of the album charts with the "TFI Album" – (Number 1 in June 2015) and the 2009 re-release of the of the single achieved a silver award with BPI.
Tommy, Franny and the boys all said they are very proud of the "Give Me Your Future" album Tommy said working with Steve Levine was amazing, the man gets into your head to imagine the sounds you want before you have played them, a true genius, this record is the most Space record we have ever made and we all look forward to sharing the record with you all……. Space have sold over 5 million records worldwide with album titles including "Spiders, "Tin Planet" "Suburban Rock and Roll" and "Attack of the Mutant 50ft Kebab" along with ten top 40 singles and a host of other single releases to-date with titles including "Neighborhood" "Female of the Species", "Me and You Vs. The World" "Avenging Angels" "Dark Clouds", and "Begin Again" Albums Spiders and Tin Planet have both been awarded double platinum disc status form the BPI. The band continue to write gritty edgy pop songs that captive the imagination of the listener.
www.spacetheband.co.uk twitter: @Spacebanduk facebook: @spacethebandofficial Instagram: @spacethebandofficial