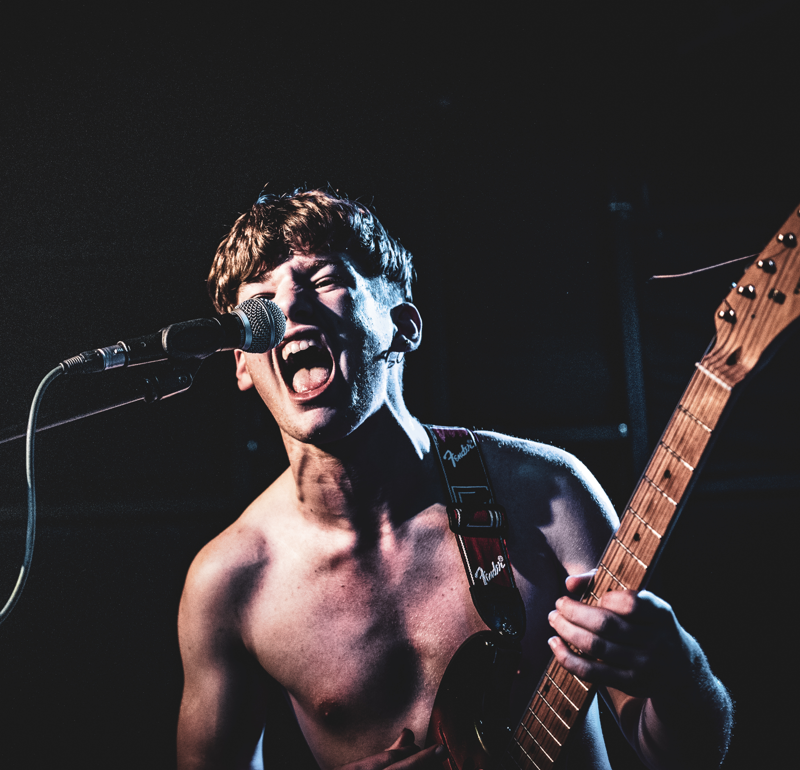 The Forum presents:
FORUM NIGHTS: Scowl
SCOWL + Blue Stragglers + Smile
Buy Tickets
Scowl are probably the newest band from the area headlining Forum Nights. They have become popular very quickly. With their own viscous live show and Indie-Punk singalongs, this trio have been playing some memorable shows at The Forum and we thought that they deserved to be one of the first bands we asked to be involved in our AHT Residencies. We decided to make the night a full lineup of new young bands from the Tunbridge Wells area that are causing a bit of a local buzz.
Line Up
SCOWL, A Grunge/Punk outfit from Kent. Bringing anger, confusion and chaos with their heavy riffs, hard hitting drums and intense energy.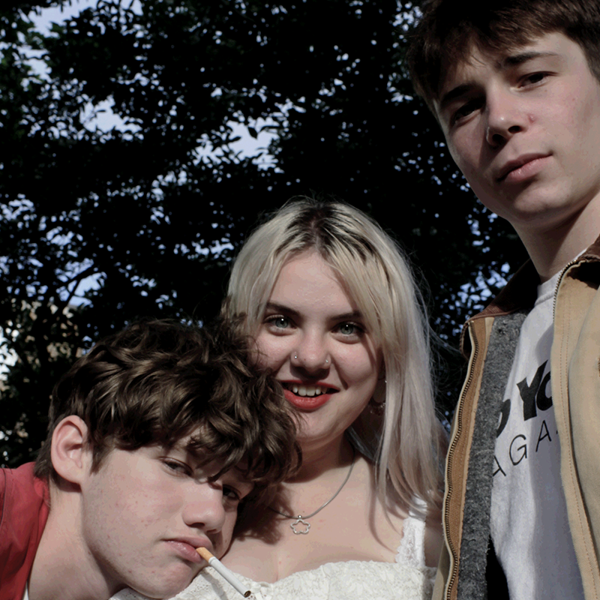 Jam heavy alternative rock played loud and proud.