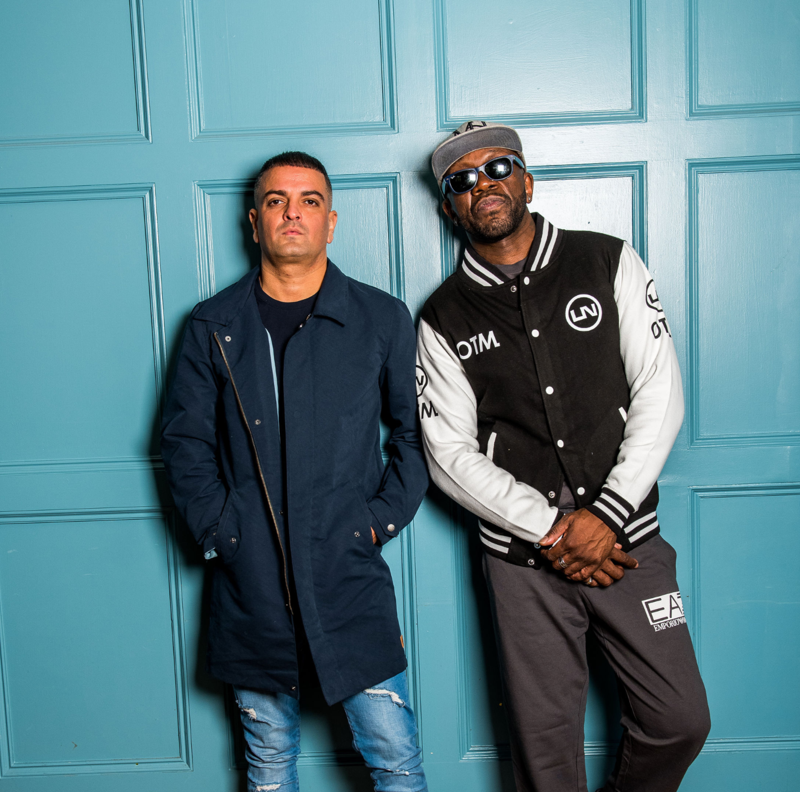 The Forum presents:
DJ Luck & MC Neat (SOLD OUT)
DJ Luck & MC Neat
SOLD OUT
Entry Requirements: 18+
Buy Tickets
The Forum presents DJ LUCK & MC NEAT plus guests ** Doors 8pm - Midnight**
Friday 12th June The Forum, Tunbridge Wells
This production duo was one of the first recognised UK garage acts. Luck (b. Joel Samuels, Hackney, London, England) had already found a niche as a drum 'n' bass DJ, whereas Neat (b. Michael Anthony Rose, Hammersmith, London, England) gained experience as an MC on London pirate radio stations. It was at one of these stations that the two were introduced, and they began collaborating in 1998. The following year they completed 'A Little Bit Of Luck', an underground garage recording with cool strings and rapid MCing from Neat.
Played incessantly in UK clubs, the instantly recognisable track grew to become a national Top 10 hit, selling over a quarter of a million copies and spawning a fresh wave of tracks in the relatively new UK garage genre. Vocalist J.J. featured on their second release, 'Masterblaster 2000', a take on Stevie Wonder's 'Masterblaster (Jamming)', and originally issued as the b-side to 'A Little Bit Of Luck'.
The third single, 'Ain't No Stoppin' Us', was a slightly more chilled recording. Samuels and Rose have compiled several mix albums for London-based radio station Kiss FM and signed an album contract with Universal Island at the end of 2000. Their frenzied activity on the UK live circuit has garnered them a considerable following.