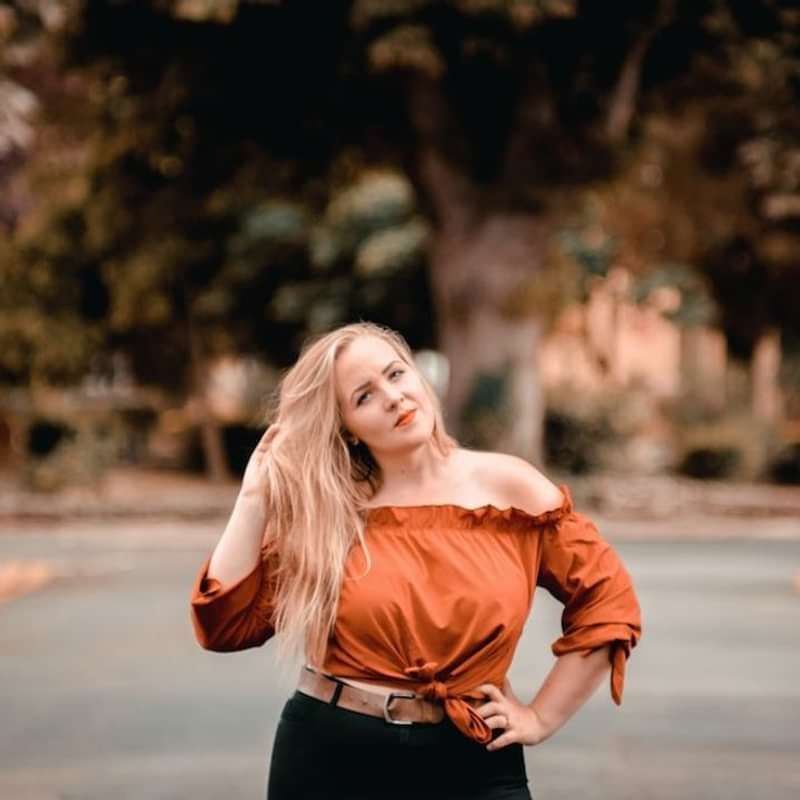 The Forum presents:
Forum Basement; LITLR presents Nashville acoustic - cancelled
Joey Clarkson + anna howie + Tennessee Twin + The Blue Moon Two + Phoenix Moon + Luke Pope
Line Up
A drifting Canadian heart, caught between the Pacific and Atlantic tides; passionate americana/country/pop/rock songs that steal you back to the farm they were written on.
In recent years, Joey has been found extensively touring her music through the EU/UK/Western Canada on independently self-organized tours - her performances described as captivating, personal experiences.
Joey is now based permanently out of London, UK , and is looking forward to the release of her new album in the summer of 2019.
*Awards: * - AAA/Alternative Runner-Up International Acoustic Music Awards - "Loving You is Breaking Me" (2016) - AAA/Alternative, Hollywood Music in Media Awards. - "Loving You is Breaking Me" (2016) - Vancouver Island Music Award Nominee (2014) - Astral Media Radio Star Regional Winner (2012) - Comox Valley Chamber of Commerce Youth Leadership Award (2012)
*Notable Performances: * - Jurassic Fields Music Festival (2017) - Stamford Music Festival (2017) - Edinburgh Fringe Festival (2016) - HOT de HÜH Festival (2016) - Sunfest (2015) - Harmony Arts Festival (2015) - Honda Celebration of Lights (2015) - Cloverdale Rodeo (2015) - Vancouver Island Exhibition (2015) - Featured on CBC and BBC Radio
"We're happy to grab her as one of our own for a few days in the year!" - BBC Introducing Norfolk, UK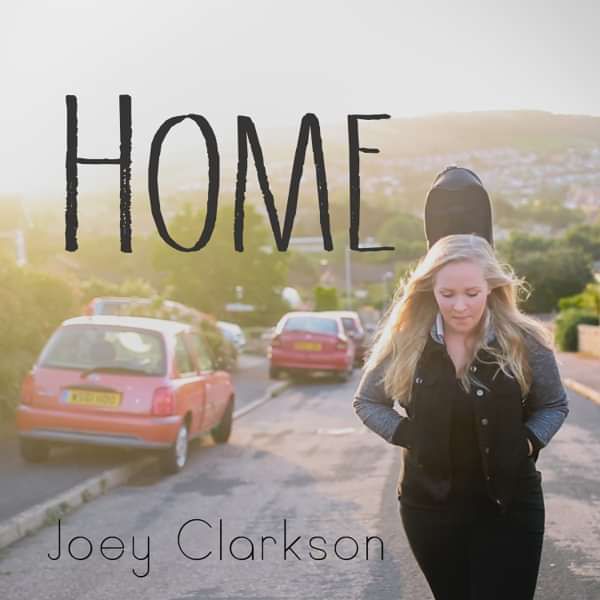 Anna Howie is a singer/songwriter living in Surrey . Having spent many years working as a function /session/backing vocalist Anna completed her first album of original songs in 2010 titled Tales from a Telephone Box. Anna has recently completed her second album 'Under the Bed and Other Hiding Places ' working with Phil Hudson and Paul Simm on the production . Anna is currently performing songs from her albums in London and the South East and plays regularly at The Grey Lady in Tunbridge Wells .
Tennessee Twin are a highly experienced acoustic duo playing modern country music from their base in Cambridge, UK . Their set features their own, original songs, others by popular country artists and hits from the Nashville TV show. Their perfect harmonies make for a sensational show that will wow fans and newcomers alike.
Their song writing has earned international acclaim too. Their original song 'Wings of Red, White and Blue' won the Nashville Music City song writing competition in March 2018 taking them to record in Nashville, Tennessee. The resulting single is now available on iTunes, Spotify, Amazon Music and Google Play.
Geoff and Victoria deliver all the emotion of modern country music with an effortless style. They have over 2000 performances to their joint credit and have both have performed internationally. Their musical talent shines through from the first note and their professionalism is undeniable.