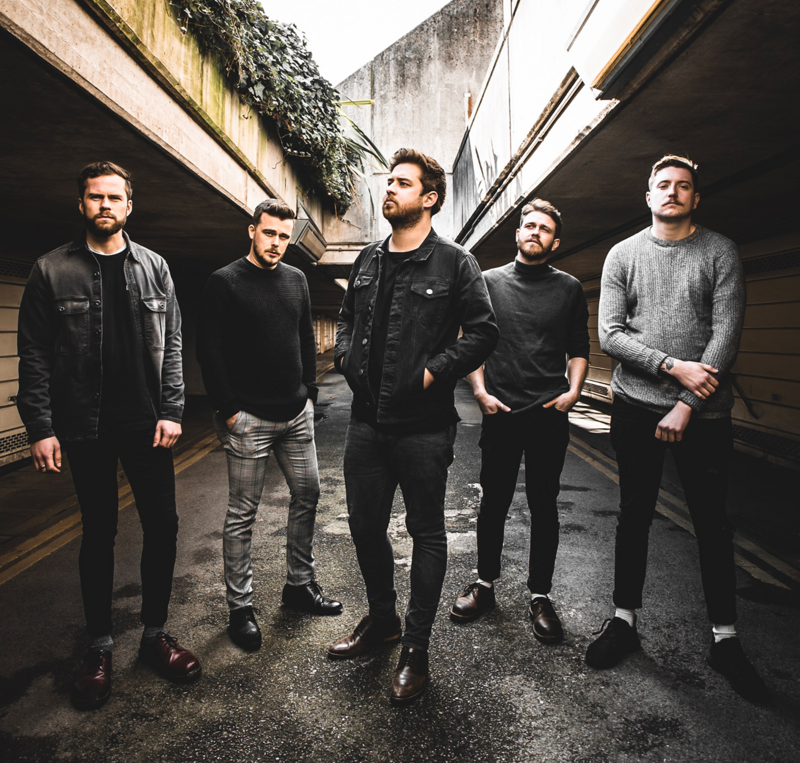 The Forum presents:
Forum Basement: Veridian
Veridian + Roseview + AvaGrace
£7
Entry Requirements: 18+
Buy Tickets
The Forum presents
VERIDIAN plus guests
FORUM BASEMENT AT THE SUSSEX ARMS - 18+ ONLY
Line Up
"If you're into rock music that sounds like it's been crafted by the Gods, then I'm sure you're gonna love this!" [Alex Baker – Kerrang! Radio]
Veridian are the manifestation of something new that will transfix you. This band will entangle you in their intricate web of sophisticated alternative-rock. Hailing from Reading, Veridian subdue you by taking the champion elements of guitar-driven pop-rock, fusing it with heart-pounding drums, convoluted with a flawless vocal talent. The rapture of their choruses will be embraced in the cortex of your mind and will exist there in ecstasy for a lengthy era. Their shows are an experience, an appearance, a demonstration of a contemporary and dazzling panoply of sound and light.
The troop have toured extensively, including a run with US heavyweights 'The Red Jumpsuit Apparatus' and have already kicked off 2019 completing a run with the formidable 'InMe'. Veridian are set for an epic year with a new record on the horizon, that, once unveiled is bound to perplex and entrance all involved.
AvaGrace are an alternative rock band from South East of England.
The band has gained extensive airplay from BBC Introducing and Kerrang! Radio aswell as the video for "The Beauty Of Sleep" being aired on Scuzz TV.
Also having played some great shows supporting bands such as Lower Than Atlantis, Mallory Knox and Dance Gavin Dance to name but a few the band have earned a strong live reputation and an ever growing fan base. They are currently in the process of recording their debut album due for release in 2016.