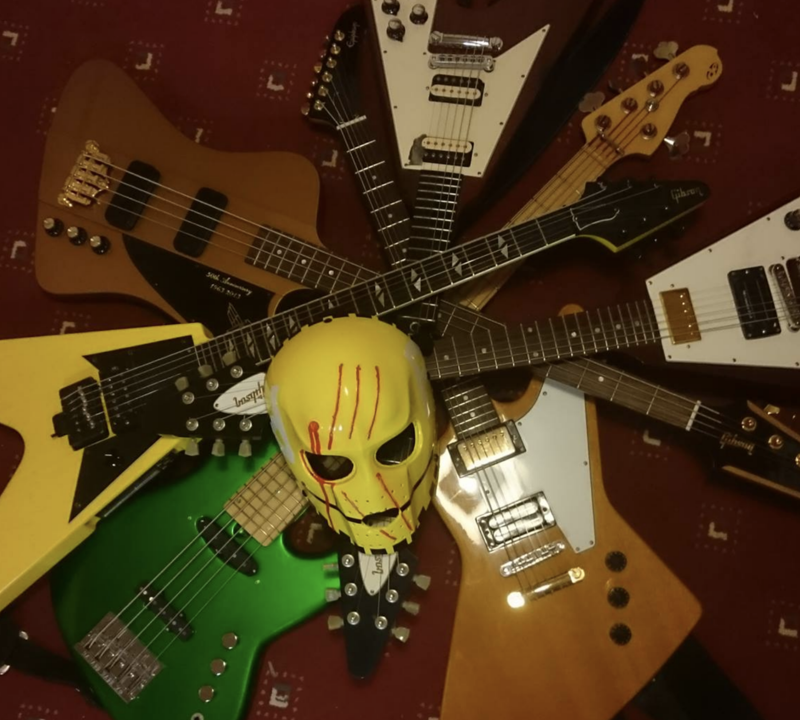 The Forum presents:
The Incredible Bert + The Cockroaches + Higgs and the Bosons
The Incredible Bert + The Cockroaches + Higgs and the Bosons
£6
Entry Requirements: 16+ (Under 16s welcome if accompanied by an adult)
Buy Tickets
The Forum's Twenty Seventh Birthday Party!!
A night of various compositional styles, a mixed bag of fun, indeed a very lucky dip served forth from some of T Dubs finest exponents of musicness entertainment.
Line Up
The Incredible Bert have been playing together for many many years now – and apart from an occasional change behind the drum kit the line-up has remained constant: Chuffman on vocals, saxomaphone, kazoo and flatulence, harry monk on guitar and backing vocals, deathpig1 on bass and backing vocals (and the odd guest spot on glockenspiel), and, currently, big balls behind the kit.
What to expect from us: we will be concentrating on getting you all dancing and jumping with our wide variety of covers that range from Steely Dan to James Brown through to Motorhead and System of a Down. We solemnly swear to make you move.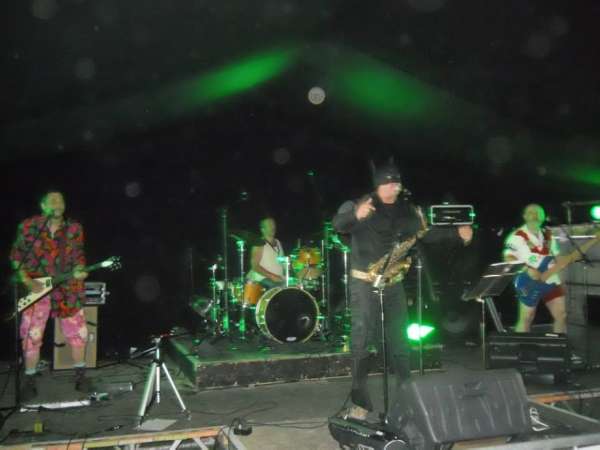 The Cockroaches are a 5 piece '60s Garage Band from Tunbridge Wells. Started by Chris Exall founder member of the Anti Nowhere League, the band comprises of Chris on Guitar, fellow original ANWL member PJ on drums, Tom Meyritz and Julia D vocals and Pete Lee on Bass.. After 21 years playing in the League, Chris left in 2001 to concentrate on his various motorbike interests and only started playing again when he started listening to old records that had inspired him in the first place. This band are playing great classic 60's songs, rather than trying to rehash old punk songs. They tend to do lesser known covers by such artists as The Who, Tina Turner and Screaming Lord Sutch in their own raw style which gives the songs plenty of edge and bollocks. What you will get a a Cockroach gig is raw energetic dirty rock n roll in it's purest form, spontaneous show theatrics and most of all excitement by the bucketload.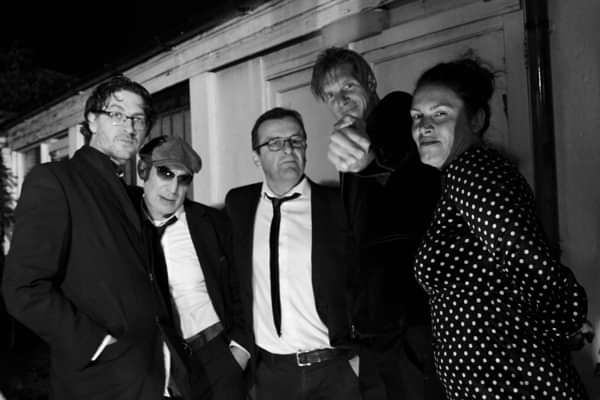 The Large Hadron Collider at CERN is the world's most sophisticated and expensive high-energy physics experiment, exploring the very nature and structure of matter itself at the most fundamental level. Fortunately, Higgs and the Bosons were born of a simpler, cheaper experiment mostly involving beer and music but high energy is still the name of the game. With influences as diverse as the Small Faces and Nirvana, from the Black Keys to the Sex Pistols, Higgs and the Bosons use hard-nosed pub-rock to question the fundamental nature of teenage children, parental angst and the sub-atomic structure of growing old disgracefully. Above all, the band are about having fun, playing a mix of covers and originals that everyone can enjoy. Keep in touch on Facebook!