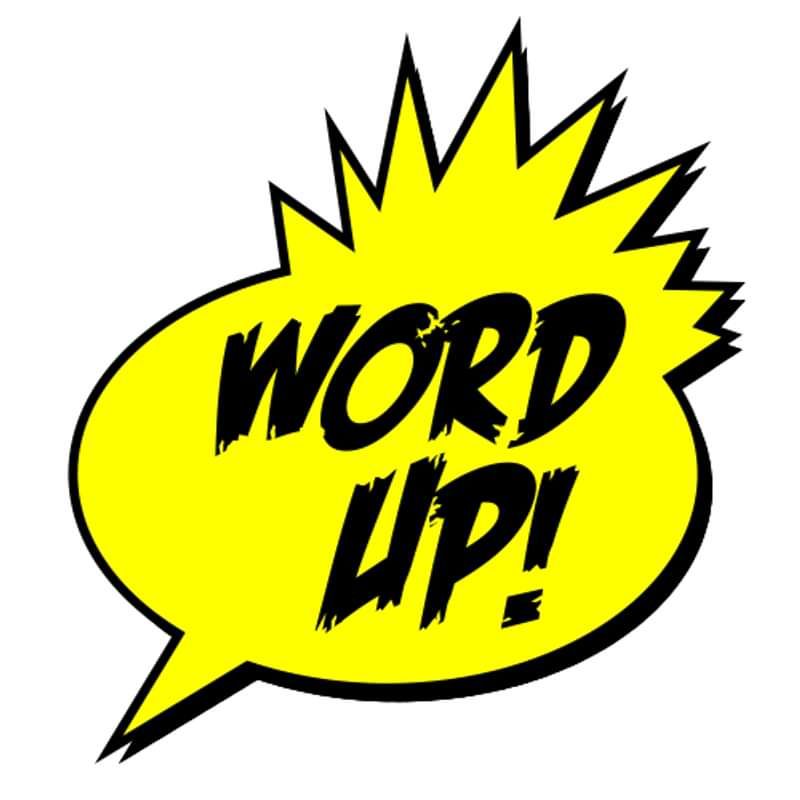 The Forum presents:
Word Up! : Slam Final 2019
Word Up! [Poetry Slam] + Isaac Holman
Pay on the door, £5, slammers £3
Entry Requirements: 16+
Word Up! Spoken word & Poetry Slam
It's nearly the end of 2019, so it's time for the SLAM FINAL. We have three winners of previous Word Up! 2019 slams who will be in the final - and you have the chance to join them..... sign up on the door and get ready to read your piece in the pre slam final slam - maximum of three minutes each. There is a prize for the 2019 Slam winner, so get writing.
The evening includes a special guest act: Isaac Holman, plus your host Dwella and tunes from DJ Karl Quinn. Any questions?
Line Up