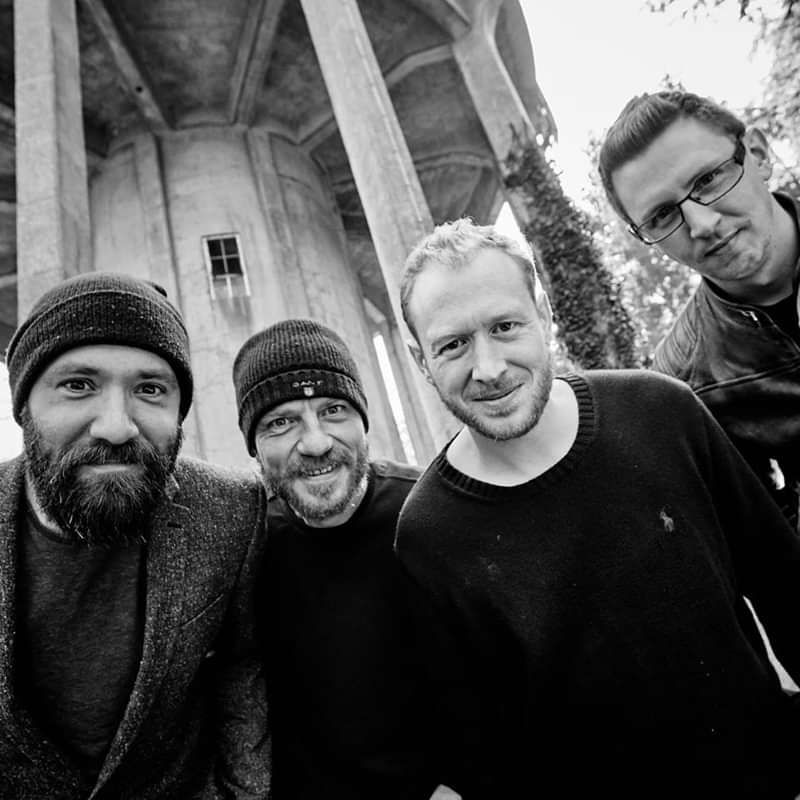 The Forum presents:
Cyrano
+ The Charlie Rivers Band + Storm Engine
£7
Entry Requirements: 16+ (Under 16s welcome if accompanied by an adult)
Buy Tickets
The Forum presents
CYRANO and THE CHARLIE RIVERS BAND and STORM ENGINE
Line Up
REVIEW FROM BLAM MAGAZINE: 'Enter CYRANO, and despite the respectably sized crowd, the quality gap compared to certain Stable acts that draw bigger ones, yawns open like a bottomless chasm.
With minimal fuss, Cyrano just get on with it as 'Gathering the Dust" takes over and makes them sound heartbreakingly huge. Imagine Thirteen Senses writing with Embrace while Clearlake look on, crying into their beer. When Joe Ackerley's vocals aren't doing the high wire act, he roars with a fractured anguished dignity, somewhere between Thom Yorke and Chris Martin, but there's no girly piano in Cyrano's set up. Their mood develops from chiming guitars that in the space of a few drawn out chords can make you drop to your knees and be thankful that the world is so goddamn beautiful; soaring, swooping melodies, teetering on the brink between joyful abandonment and despair, pour from their amps, crash and ebb around your brain and trickle down your spine like cold sweat.
The newer material, such as "Signs" and "Discontinued" echo the Coldplay and Pearl Jam comparisons made frequently with this band, but intrinsically, they only share the same sense of power and ethereal sensuality, as the ideas are theirs alone. There's absolutely no filler with this band. Each song is a perfectly crafted, impossibly sexy work of art in itself, honed and perfected over time. Their tunes build, grow, expand and explore, going exactly where you want them to and leaving you breathless with anticipation for the next one. "Surely", you say to yourself, "It can't get much better than this." Then it does.
Quite simply, Cyrano are just stunning.'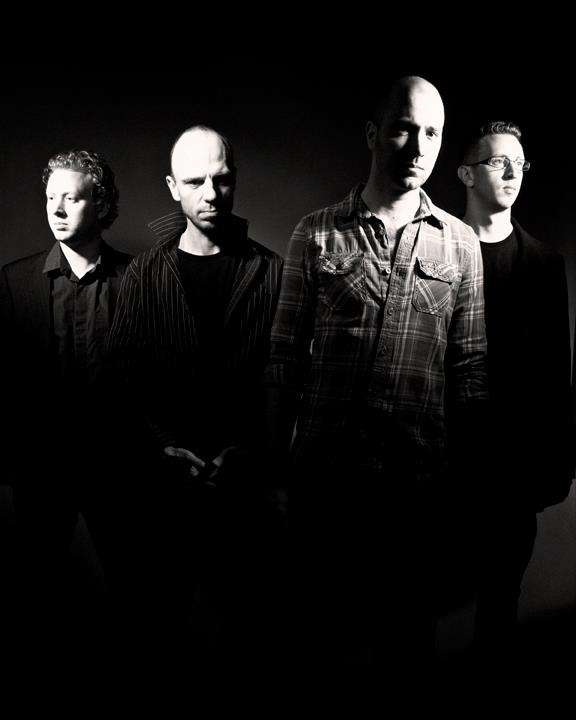 https://www.facebook.com/thecharlieriversband/
Charlie learns guitar and discovers ability to sing...starts out solo...is introduced to Steve who also has a playing/singing talent to behold...duo is formed...gigs ensue...history starts to form...album "1/4 2 3" is recorded...Jamie joins to play bass after attending a wedding of a close friend from school...the close friends step brother is Charlie...history is almost made...Jamie meets Ash through mutual employer...suggests Ash becomes the missing peice of the puzzle...EP is recorded...then album "Tender Chaos"...video for 'Crazy' shot...EP for Crazy Recorded...Jamie leaves band for a new life in San Diego :-(...Steve Bassett joins as new Bass player...West Kent College Gig...Red Ant Music Management...Thats where we are now! Boom!
"Storm enginE" was formed in late '07 with former members of Jonas 3, Intraverse and Fall To Fiction...
Our First Ever gig on the 28th of Feb @ Belushi's in Brighton Reveiw by XYZ magazine.co.uk:
At XYZ we're always keen to keep a good eye out for talented unsigned Brighton bands and give them as much exposure as they deserve! Last Thursday XYZ's Léo Rahban and Joel Smedley went to Beluschi's to check out another new and promising band; Storm Engine.
One thing you need to know about Storm Engine is that they want it and they're going for it big time! Ryan the lead singer, bravely asked me to review their first ever gig several weeks ago and although seeking a review for your first live show can be pretty dangerous, I admired his confidence.
I have to say Belushi's isn't my favourite venue, mainly because your feet stick to the floor if you stay static for more than 2 minutes, but Storm Engine had pulled a pretty decent crowd and the atmosphere was buzzing. Ryan, Wayne, George and Charlie took the stage at around 10pm and addressed the crowd straight away. These four good-looking lads didn't show any nerves despite an initial technical problem; like ol' pro's they jumped straight into it!
Their funky jump-up rock makes you want to dance and I was really impressed by how musically up to scratch they were. Ryan jumped around throughout each song with practiced vocals. In between songs he joked with the crowd whilst Charlie the drummer, complete with face paint and a wicked hat, threw out some crazy electro samples. For their song "About a girl" George the bassist made it interesting when he got his "stick" out, a bloody weird looking instrument, which makes a pretty awesome sound! This quartet were obviously in their element up there and it's certainly not the last we'll see of them!