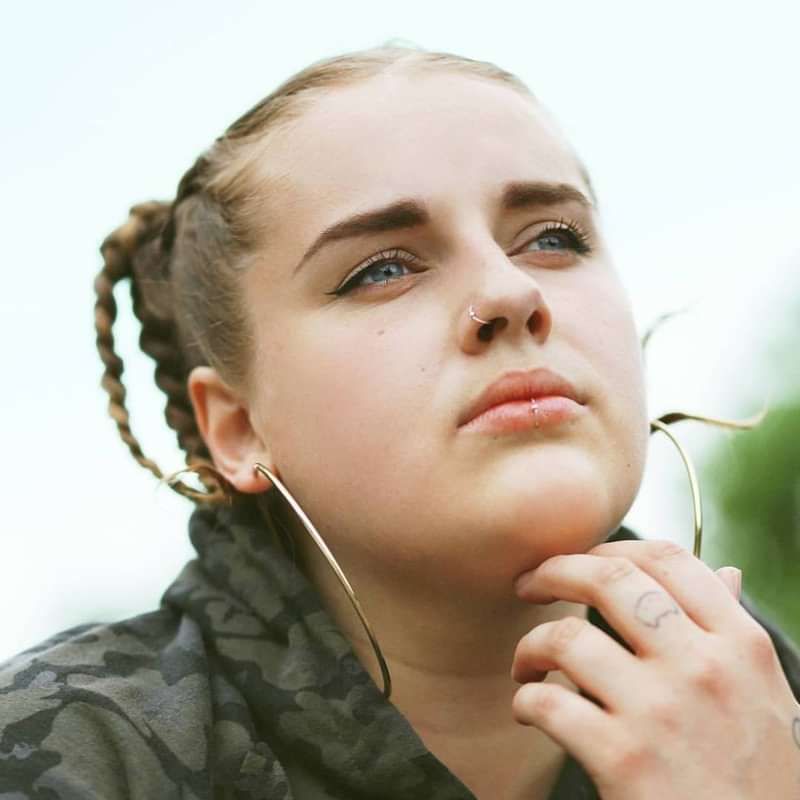 The Forum presents:
A celebration of Urban Sounds w/Bobbie Johnson & Phonetic
Bobbie Johnson + Phonetic + Starz n Deeza + DJ Medicinal & Sound D
£7 ADV
Entry Requirements: 18+
Buy Tickets
Bobbie Johnson
https://bobbiejohnson.bandcamp.com/
Phonetic
20 year old Brighton born rapper, Phonetic. Paying homage to the true old school sound of Hip-Hop, blended with its own UK twist.
Line Up
Writing since her pre-teens, the artist known in a former incarnation as Stanza makes keenly observed, socially aware flow seem effortless. Using both a very British sensibility with her lyrics and her own voice, there's familiarity, homeliness, realness.
These are modern stories for modern ears. Since propelling herself into the UK Hip Hop consciousness in 2010 with Chapter & Verse, Bobbie has been busying herself with expanding her sound, constantly writing and recording. Rather than stay pigeonholed and replicate past glories, she is constantly evolving, staying ahead of limits. All peaks and troughs, emotional twists and turns, this is the sound of an artist ahead of trend and fashion; fusing influence with abstract, re-imagined ideas, new forms.
Bobbie Johnson will make you totally re-evaluate your conceptions of female rappers, fuck, she'll make you question whatever you thought you knew about hip hop full stop.