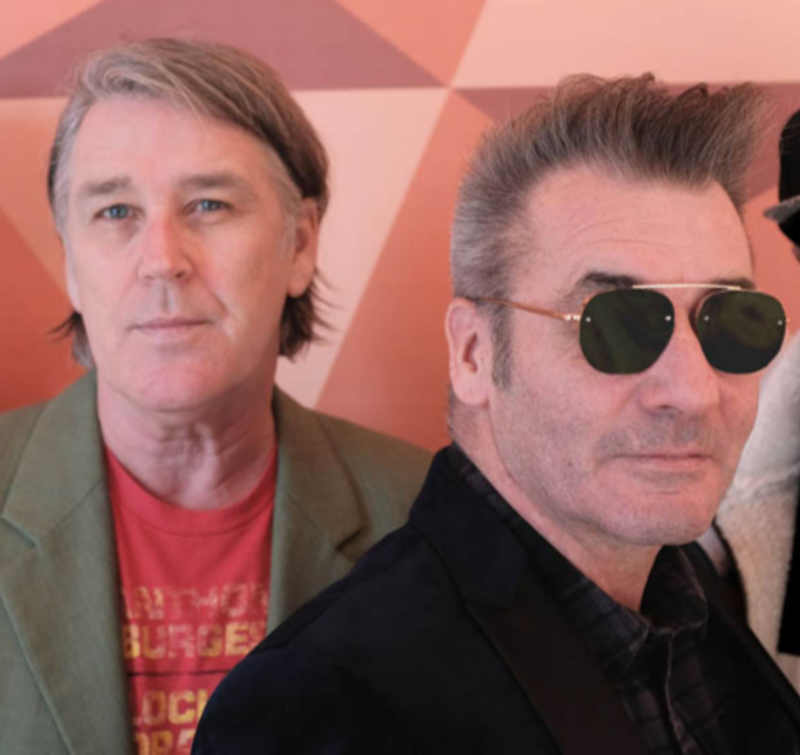 Mark Southgate presents:
CHINA CRISIS - SOLD OUT
China Crisis + Kevin Pearce
SOLD OUT
Entry Requirements: 16+
Buy Tickets
CHINA CRISIS
RETROspective Tour 2019
Eddie Lundon and Gary Daly are the founder members of the band which started in Kirkby, Merseyside back in 1979. China Crisis found major success in the UK with five Top 40 singles, ten Top 50 singles and three Top 40 albums and hits across Australia, Europe and the Americas.
The band are known for their string of hit singles, including African & White, Chrstian, Working with Fire and Steel, Black Man Ray and Wishful Thinking, The RETROspective tour will see the band performing these classics alongside songs from all of their seven studio albums.
Jack Hymers (keys) Eddie Lundon Gary Daly Eric Animan (sax)
Plus Support From
Kevin Pearce
Line Up
China Crisis is an English pop/rock band. They were formed in 1979 in Kirkby, near Liverpool, Merseyside with a core of vocalist/keyboardist Gary Daly and guitarist Eddie Lundon. China Crisis were part of a wave of new Liverpool acts in the late 1970s and early 1980s, led by OMD and also including Echo and the Bunnymen, The Teardrop Explodes, A Flock of Seagulls and Frankie Goes to Hollywood.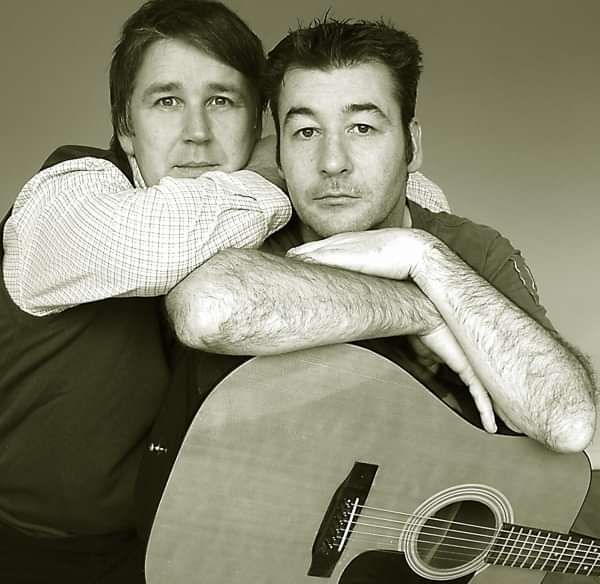 Essex singer/songwriter Kevin Pearce has received plaudits for his work from The Independent, The Guardian and Mojo magazine as well as receiving BBC Radio 2 and BBC 6 Music support. Pearce's sonic approach, where different textures and techniques are combined to give his sound its uniqueness and power are topped off with a keening, really quite incredible and timeless voice. When he grows up he would like to be an Astronaut.