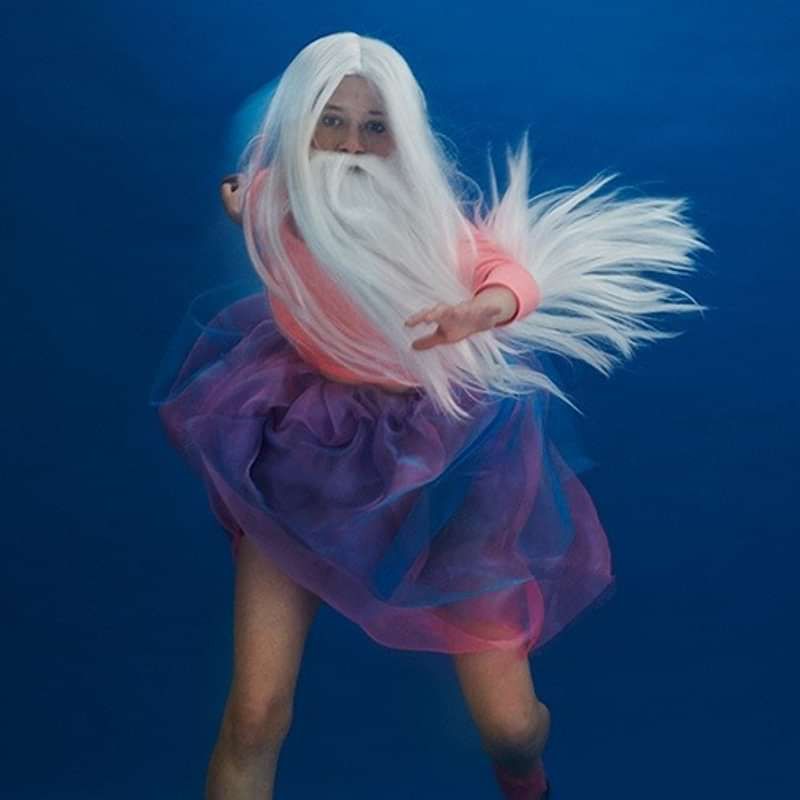 St. John Ambience Service presents:
Forum Basement : The St John Ambience Service;
£4
Entry Requirements: 18+
Buy Tickets
The St. John Ambience Service, bringing sonic soul soothing to a venue near you!
Presenting
Merlin Nova
Merlin Nova, is sound, song and movement. Ecstatic energy blast. Clear-cut. Quick fix. Immediate. Set scene sound. Landscape, temperature and feeling. Here with you, together. Her live set evolved out of a weekly radio show broadcasted on Subcity Radio that she hosted and made soundscapes for. Her debut EP 'Protect Your Flame' was released on Blank Editions in March 2018. Recently her practice evolved into working closely with movement and dance practitioners for whom she improvises music.
Harmergeddon
Harmergeddon, their live show blends sound, lighting and performance art in a feedback loop using photophonics (sound carried on light beams), electro magnetic fields and consumer electronic junk, all formed on the basis of improvisation and psychedelia; the result verges on sensory overload.
Chase Coley and Pascal Colman
Chase Coley and Pascal Colman (Hymmel). Their practice has seen develop a unique mode of spatially responsive free improvised performance which. comprised of textural guitar, different devices used for creating interference and an array of unique acoustic instruments fashioned by instrument builder Chase Coley inspires a listening which is unprovisional, pure and immediate.