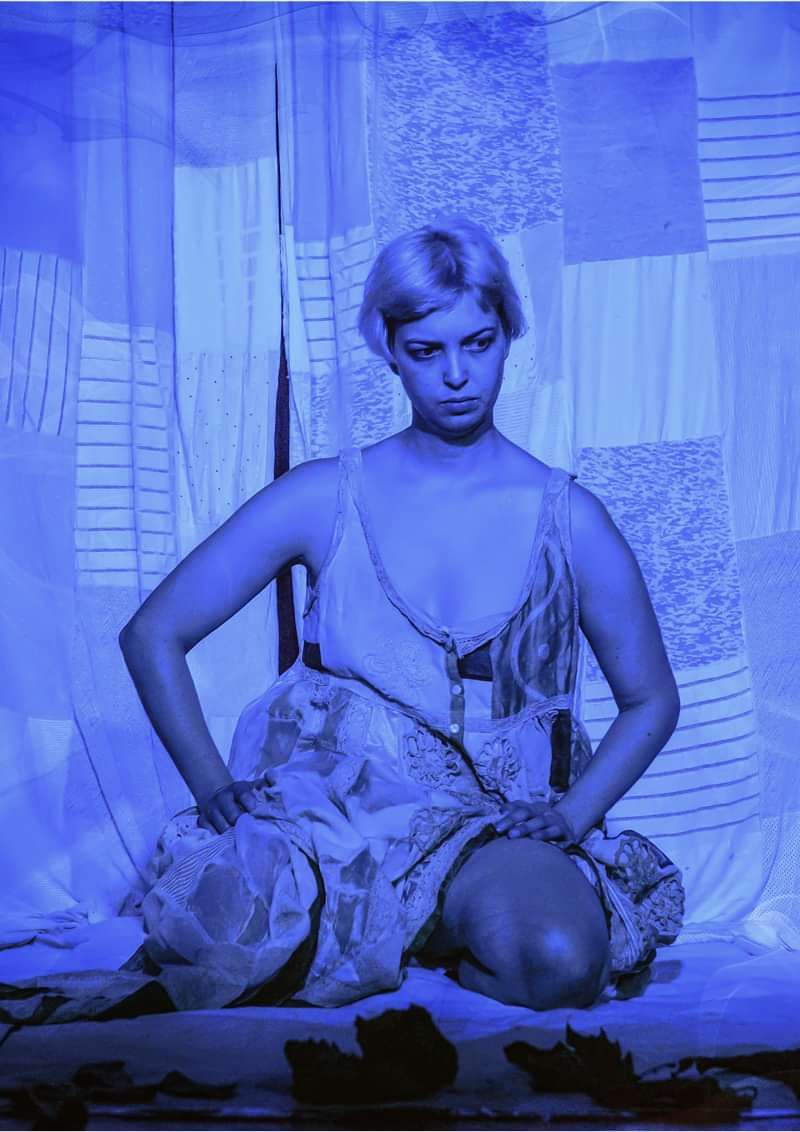 The Forum presents:
Theatre: Labyrinth
£10
Entry Requirements: 16+
Buy Tickets
In this highly physical one woman show, Portuguese actress Marta Carvalho plays a woman who has broken free of the entanglements of love, removing all traces of it – and of him – within herself, as she revels in reclaiming her own being. Fiercely feminist and graphic in its poetic detail, it is a monologue that at moments hovers between murder and vivid fantasy. Originally written in Portuguese by theatremaker Moncho Rodriguez, the work has been toured extensively by Marta Carvalho in Portugal, Spain and Brazil, and in this new English translation by writer Mark C. Hewitt, loses none of its visceral quality.
The project has the support of Arts Council England. This special preview performance at Tunbridge Wells Forum is presented in collaboration with Flying Fish Theatre and is followed by a Q&A with the participation of DAVSS.
Review from St. Leonards-on-Sea performance: https://www.hastingsindependentpress.co.uk/arts/labyrinth/
---
Marta Carvalho