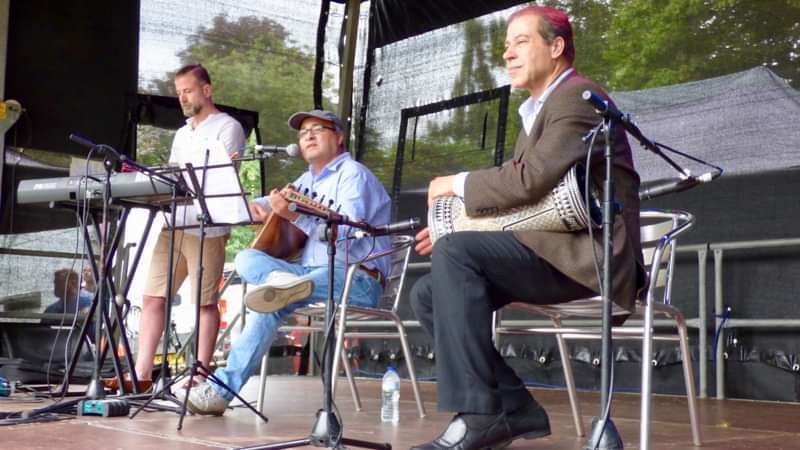 The Forum presents:
Festival of Hope 2019
Sussex Syrian trio + Bashir Al Gamar + The Blue Orchid Bouquet + Ukelear Fallout + The River Flows + Kung Fu Slipper
Free entry, donations welcome
Entry Requirements: ALL AGES
A day of music, events, food and celebration, organised by Tunbridge Wells Welcomes Refugees.
Facebook page: https://www.facebook.com/FestivalofHopeTunbridgeWells2018/
Just giving page: https://www.justgiving.com/crowdfunding/festival-of-hope-tunbridgewells
Working with Best Foot Music: https://www.bestfootmusic.net/?fbclid=IwAR2H9CC91uMhi3-mymX3W3llAMLMoXraCc_WJEW2vh42JrFbWFohzpYJqLc
Line Up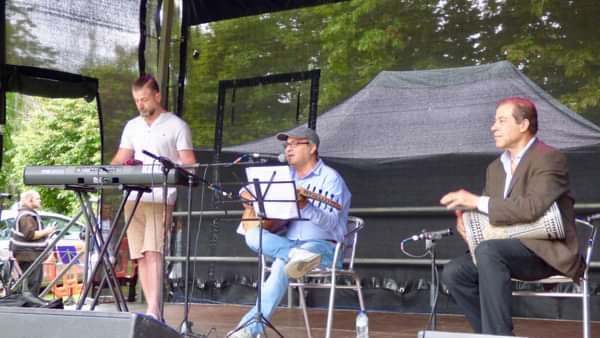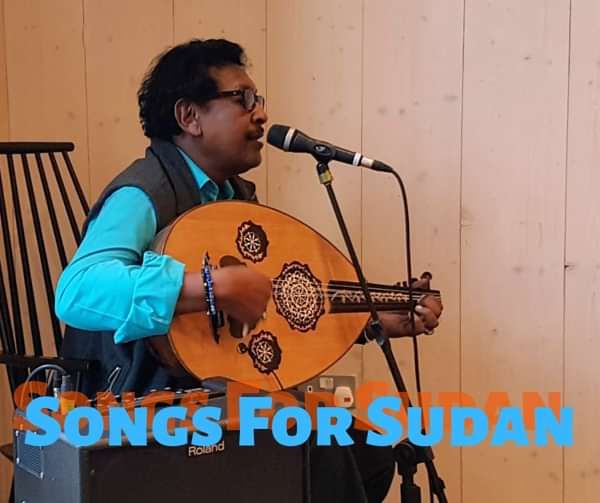 The Blue Orchid Bouquet is a 3 piece band originating from Tunbridge Wells. They began creating music together in 2018 and have been performing ever since. Most notably, they played a stable show at The Forum in February of 2019 and took part in 2019's UNFEST, where they delivered a mixture of originals and classic covers, such as Talking Head's Psycho Killer. To get in contact or follow them for updates, they are available on Instagram @blueorchidbouquet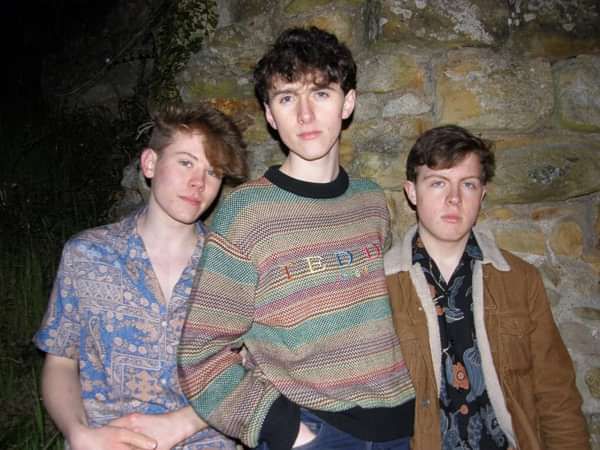 Ukelear Fallout's a six-piece band, that combines harmonies and a mix of instruments (guitar, mandolin, ukulele, trumpet) to play in our own distinctive style, based on Americana. We're a group of friends who enjoy performing together and have done so at many festivals, events and venues, including the Tunbridge Wells Mela and the Maidstone Community Mela world music festivals; the Black Deer Americana festival; Tunbridge Wells' Local & Live, Folkal & Live and Unfest festivals, the Forum and many local pubs.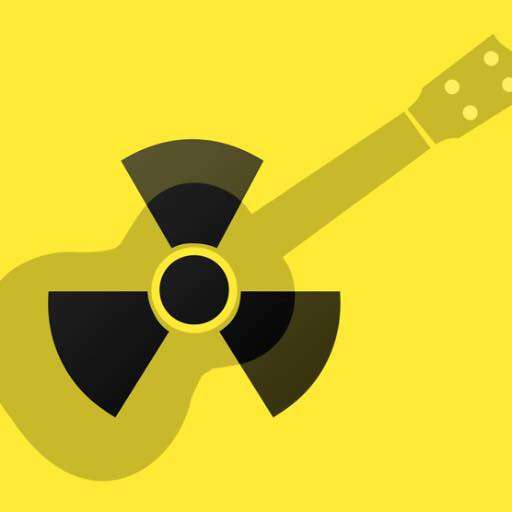 With improvisation at it's core, Kung Fu Slipper play an eclectic mix of jazz, funk, Afrobeat & more, infused with exciting rhythmic & melodic ideas - niiice! Facebook & Twitter @KungFuSlipper https://kungfuslipper.com.