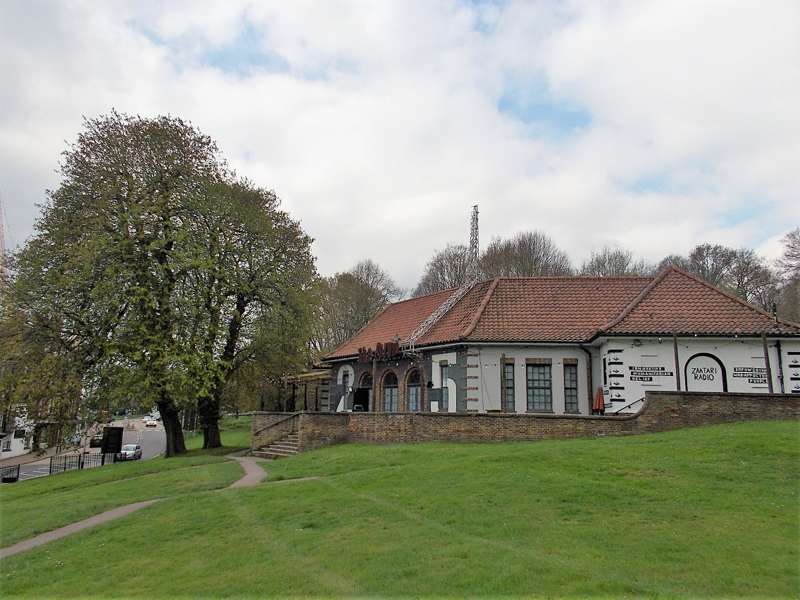 The Forum presents:
Heritage Open Days
Heritage Open Days
FREE
Entry Requirements: ALL AGES
2019 marks The Forum's 26th anniversary as a music and arts venue. The building will be open for Heritage Open Days and include a history display of both the site since Victorian times, and the past 26 years of The Forum
While The Forum is now an arts and music centre, it was built as a public restroom and convenience 80 years ago, in 1939. Prior to that, a forge, fire station and house were on the site, dating from 1833. An earlier forge on the site is shown on Bowra's map of 1738. This is said to be the site of the cottage occupied by Mrs Humphreys, who provided Lord North with a cup to drink from the chalybeate spring when he discovered it in 1606.
A spring and cold bath are situated near The Forum, on The Common, by the main road.
The building and garden will be open to view, and an ongoing research project on the area will be on display.
Line Up