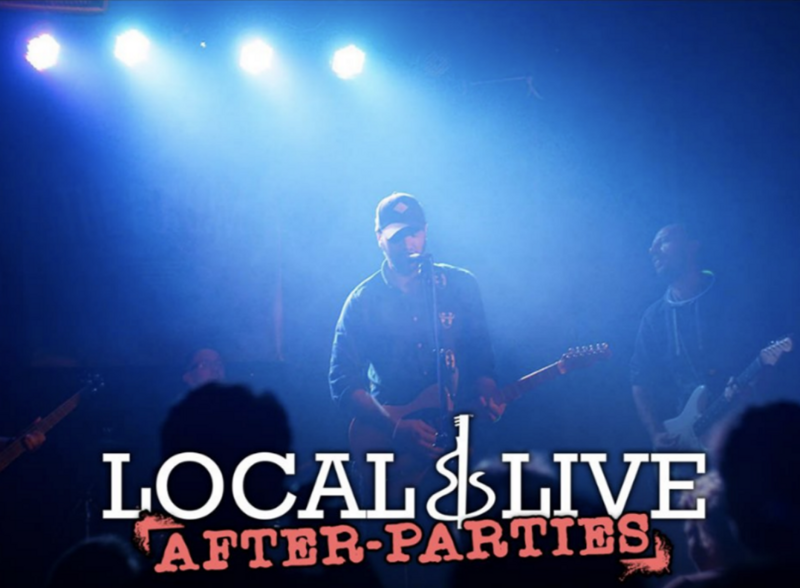 The Forum presents:
Local & Live 2019 - All Day Monday
CODE: MARLA + Mulvey's Medicine + Night Without Sleep + Leanie Kaleido + The Hoolies + The Naming Of Things + Thoma + James Medhurst + Soda Prism + Laura Lamn
Donations on door
Entry Requirements: 16+
Line Up
C:M are back with a new line up and a new EP showing off their new direction. Now featuring The Impossible Man on vocals, C:M are bringing you a mash up of hip-hop, trap, dubstep and rock, held together with their own brand or deep bass wobbles. http://www.codemarla.com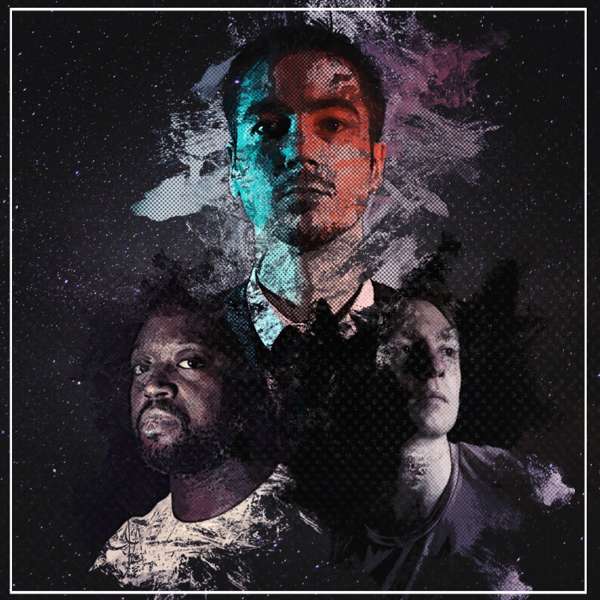 "Jaw-dropping beauty of jazz and vibrant high spirits of funk" Jake Crossland - Too Many Blogs ​ For lovers of a tasty groove, heady licks and sweet beats that will canoodle your booty, we bring you 'Ignite' the debut album from Mulvey's Medicine. Featuring an all-star line-up of outstanding players, 'Ignite' is a journey deep in to the sonic planes of Jazz, funk and neo soul. Drawing inspiration from D'Angelo, The Brothers Johnson, Tenderlonious, Tower of Power and of course Funkadelic and Sly & The Family Stone, 'Ignite' is a confluence of classic vibes brought together to create a fresh take on the solid foundations of Jazz Funk.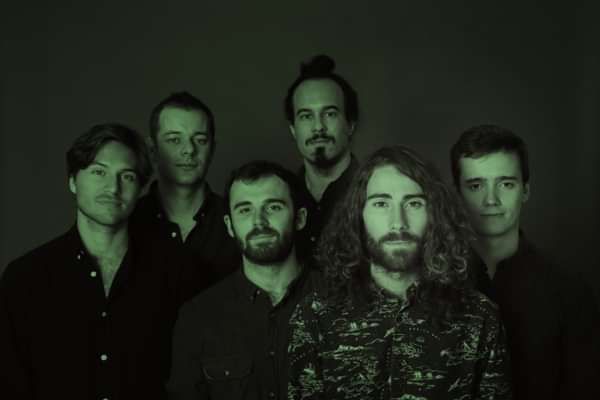 Night Without Sleep are amazed they are still alive. They have fully embraced this lease of life in becoming an acoustic duo comprised of Mad Dogs – Wolff Williams (vocals/guitar) and Jim (Funboy) Loosley (guitar/vocals). Trying hard not to let themselves fall into any one genre of music, they are renowned for their dramatic live shows with their close to the mark lyrics and the ability to get under the skin of the listener, marking them out as true artistic performers. Sitting comfortably away from the safety of uplifting pop they offer songs that are interesting, edgy, full of emotion and very different to anything else you will see. They are currently in the studio recording a couple of EPs which is about time.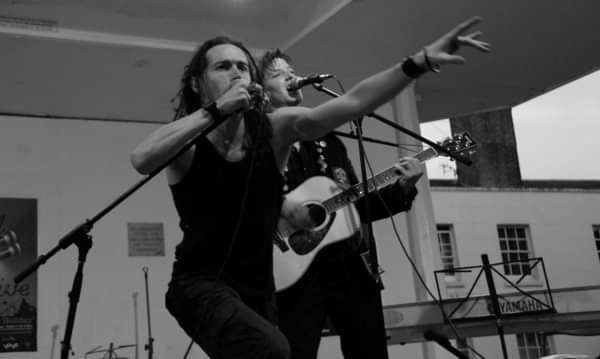 Facebook Gothic Americana wrapped in English fog. Heartfelt songs of love and loss accompanied by an eclectic array of instruments – from plaintive banjo, trumpet and omnichord to soaring keyboards and distorted guitars.

About Laura Lamn + LOVE ALWAYS WINS Laura Lamn's graceful folk-inspired pop music tells an inspiring story. An episode of painful events sent Laura spiralling into a break down, which lead to a dark depression. During her recovery Laura taught herself to play guitar. She started writing intimate acoustic songs to comfort and heal herself. These songs became her debut album titled LOVE ALWAYS WINS. The album was recorded at First Love Studios in Nottingham and was produced by Pete Beardsworth (jazz musician currently championed by Giles Peterson BBC 6 Music) " A truly intriguing story from Laura Lamn – she paints a picture with every record she writes" BBC Introducing