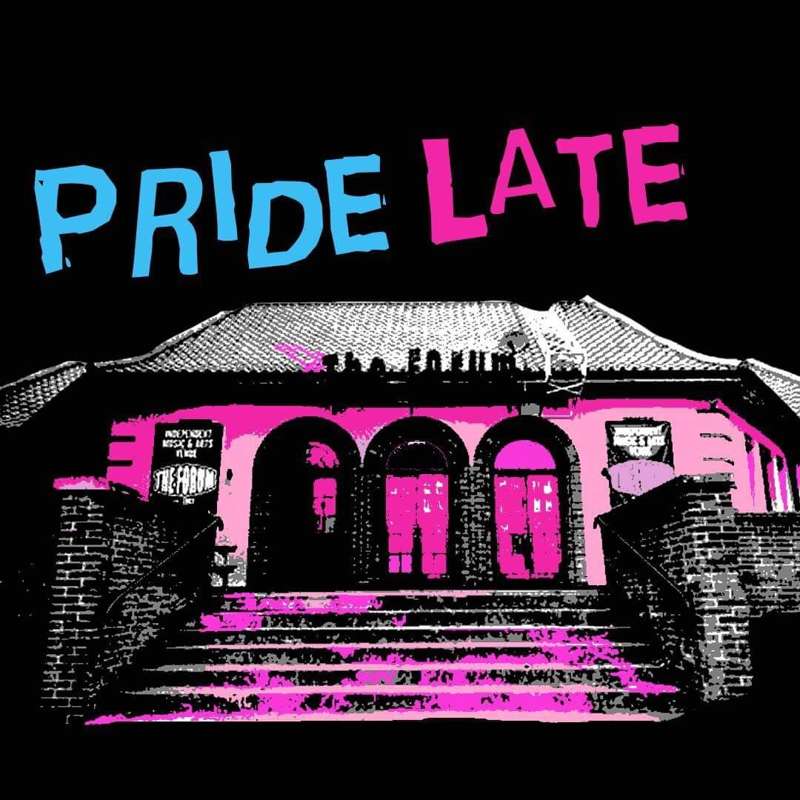 The Forum presents:
Pride LATE
Bella Penfold + Crayola the Queen + Bombay Monkey + Frog Prinx Dan Phibian + Zeelah
£15 - £20
Entry Requirements: 18+
Buy Tickets
🏳️‍🌈Welcome to the afterparty for Tunbridge Wells PRIDE 2019! Music and dancing 8-late – headliner is Bella Penfold, one of the finalists in X Factor 2018! 🏳️‍🌈
Your host for the evening - Luna Lestrange, the lovechild of Elvira Mistress of the Dark & Cher with a voice only a mother could love. Ready to deliver Halloween early with some dark tales and hard liquor. Keep up with the ringleader here: @misslunalestrange
Please note this event is 18+
One performance slot will go to the winner of Friday's talent show - ticket details here (limited tickets available) In partnership with Tunbridge Wells Pride and The Forum, the Assembly Hall Theatre proudly presents the Tunbridge Wells Pride Talent Show, hosted by RuPaul's Drag Race's Charlie Hides!
https://www.assemblyhalltheatre.co.uk/whats-on/tunbridge-wells-pride