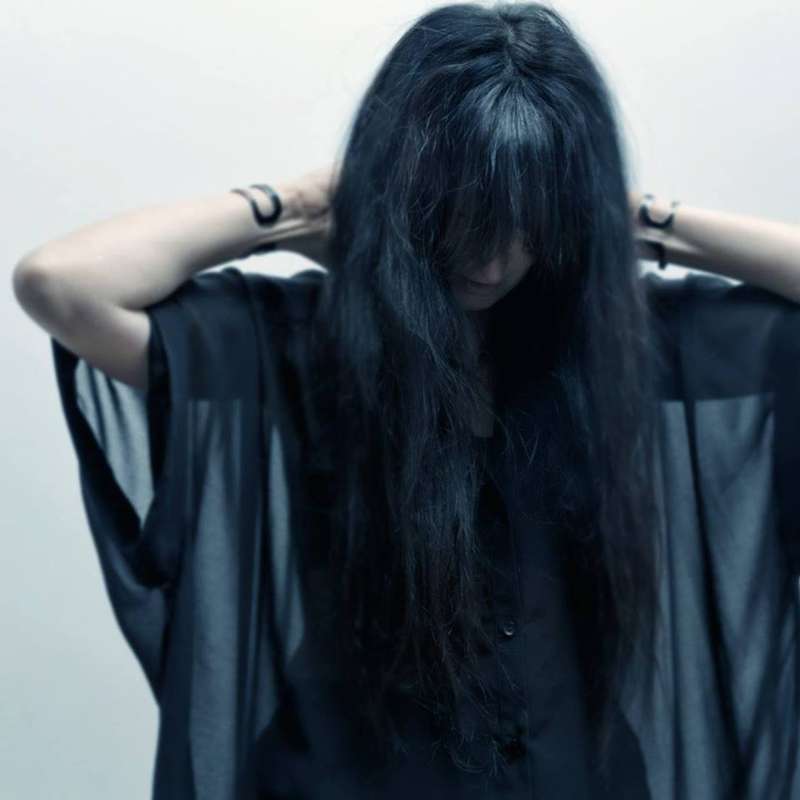 The Forum presents:
EVI VINE
+ Night Without Sleep + All the Above
£7
Entry Requirements: 16+
Buy Tickets
The Forum presents EVI VINE plus guests night without sleep and All The Above
Line Up
Evi Vine is a singer/songwriter emerging from UK's underground music scene. She has been inspired by such diverse artists as Leonard Cohen, the Cocteau Twins, Arvo Part and Nine Inch Nails. Raw and emotive, Evi's powerful, but minimalist narrative style is very much her own.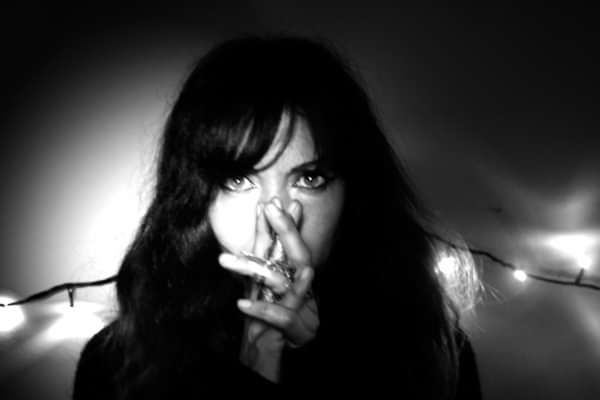 Night Without Sleep are amazed they are still alive. They have fully embraced this lease of life in becoming an acoustic duo comprised of Mad Dogs – Wolff Williams (vocals/guitar) and Jim (Funboy) Loosley (guitar/vocals). Trying hard not to let themselves fall into any one genre of music, they are renowned for their dramatic live shows with their close to the mark lyrics and the ability to get under the skin of the listener, marking them out as true artistic performers. Sitting comfortably away from the safety of uplifting pop they offer songs that are interesting, edgy, full of emotion and very different to anything else you will see. They are currently in the studio recording a couple of EPs which is about time.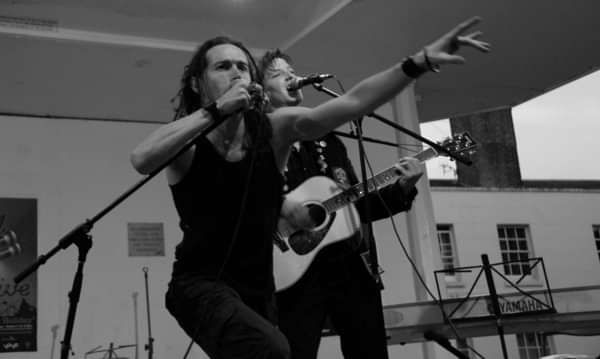 All The Above are a dynamic 5 man Alt Grunge Metal band from Royal Tunbridge Wells in Kent. Combining Heavy grooves, Sung/shouted vocal, Helmet/RATM style riffing with a vehement post-hardcore precision.