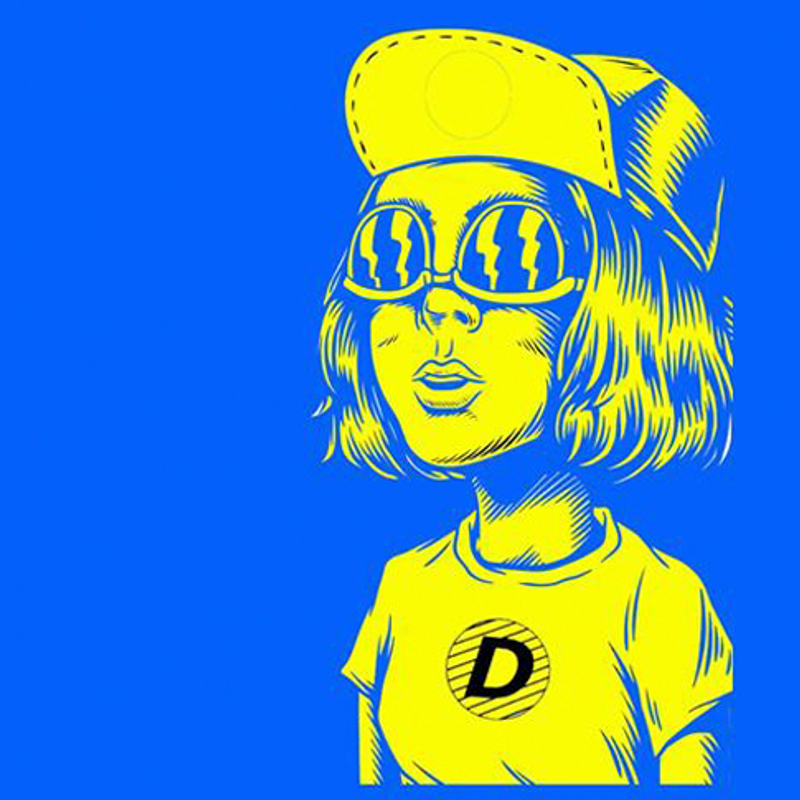 The Forum presents:
Forum Basement: Frauds & Who Cares?
Frauds + Who Cares? + Slobheads + Lee Patterson + Frass
Donations
Entry Requirements: 18+
Saturday 15th June The Forum Basement (Sussex Arms), Tunbridge Wells
Frauds A wonderfully noisy two-piece from Croydon. Have shared stages with the likes of Jamie Lenman, Future of the Left, IDLES, Slaves, Blacklisters and most recently Art Brut.
Who Cares? London based Hardcore Punk who've recently supported Sheer Terror, Modern Life Is War and Death By Stereo.
Slobheads Two-piece trash punk from SW London.
Lee Patterson London noise punk.
Frass South East rock threesome.
Line Up
Frauds
Formed in late 2012 in a dingy rehearsal room in West Croydon, Frauds are an energetic, over-the-top duo comprised on Chris Francombe (drum/vocals) and Mikey Alvarez (guitar/vocals). The band combines thick jagged riffs and beats with a mixture of humour and anger in equally measure.
Over the last few years Frauds have shared a stage with Kagoule, USA Nails, Slaves, Queen Kwong and many more.
Frauds' last release was the double single 'Some Other Lover' / 'Pick Up the Stone' released via Disorder Recordings in 2014.
Since then Frauds have been working tirelessly to bring a bucket load of new music this Autumn.

'Frauds could be filed between Slaves and The Amazing Snakeheads in a 'worst dinner-party music ever' playlist' - NME Radar
'Mike (guitar) is noticeably straining or going off key at some points' - Spin The Black Circle (gig review)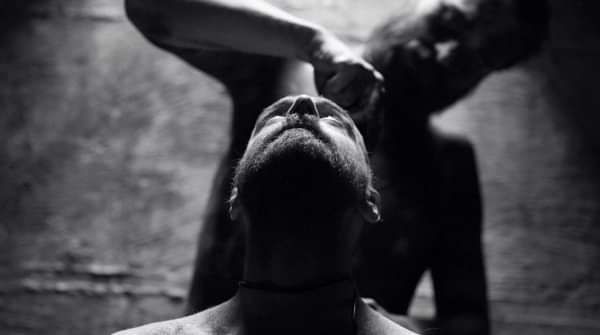 Frass are a three piece alternative rock band from the South East of England. They have taken inspiration from bands like Queens of the Stone Age, Royal Blood and Muse. Having just released their debut EP 'Not Our Saviour' in January 2018, they are now starting to book in gigs for the rest of the year.