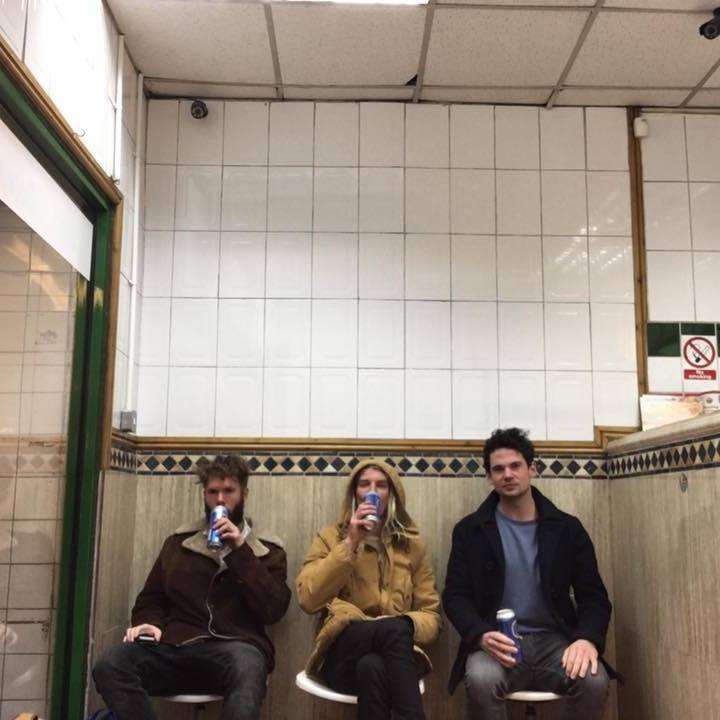 Mark Southgate presents:
Blue Stragglers
+ Beach Riot + Funke and the Two Tone Baby
£5
Entry Requirements: 16+
Buy Tickets
TICKETS: https://www.wegottickets.com/event/468469
Fuzzed out, earworm filled, hook laden, grooved out alt rock.!
Blue Stragglers having sold out the Sussex Arms basement in Tunbridge Wells need a bigger boat!.. well venue actually.
A great lineup of 3 quality acts for £5 adv + booking fee. will be £10 OTD so get booked early!
Line Up
Jam heavy alternative rock played loud and proud.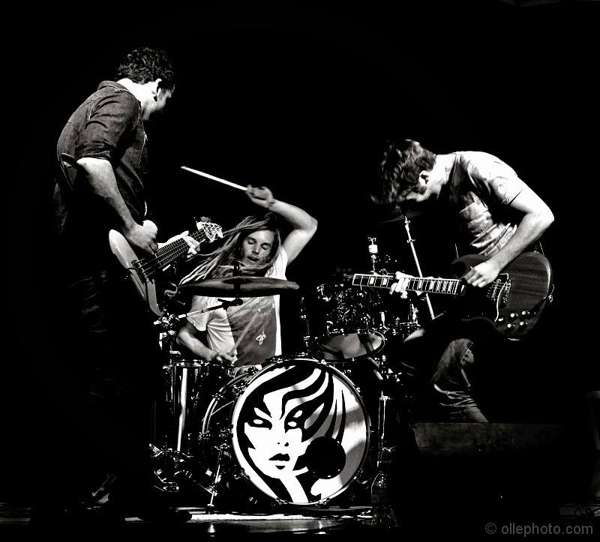 We make lots of pop fueled noise. We have loads of fun doing it. We care about equality. No one needs another lad band. We ram out shows and go nuts. We are akin to the band next door, rock stars not welcome 🤘
We've spent our first year playing live everywhere, playing reading and Leeds, playing sound city and tramlines, but WE WANT MORE! Debut EP out 7/12 on coloured vinyl.
Clash/the independent/the 405/louder sounds/fresh on the net/bbc introducing, and many more have been lovely to us xxx
Check out our Spotify and soundcloud for our music 😍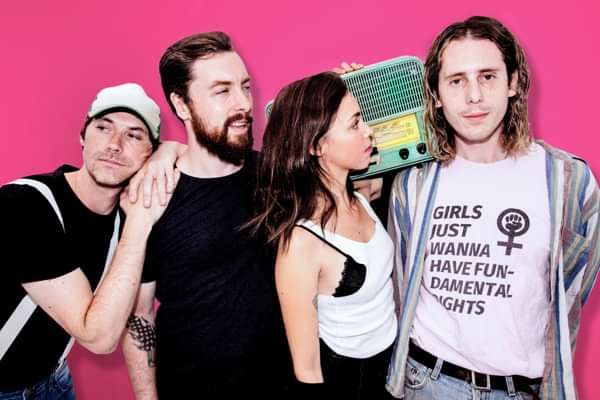 Kent-based mechanical alt-blues band, Funke and the Two Tone Baby, is the pseudonym of multi-instrumentalist Dan Turnbull. Combining effects pedals, beatboxing and grooving bass lines with traditional instrumentation, powerful vocals and relentless energy.
In 2014 Funke has performed at over 30+ festivals across the UK and Europe including Beautiful Days, Bearded Theory, Farmer Phil's Festival, OutCider Festival, Watchet Live and as headline act of the travelling Netherlands festival Convoi De Fete.
Funke has also had tracks from his latest EP 'The Last Thing We'll See Is The Sea' aired on BBC 6 Introducing, BBC Devon and BBC Kent.