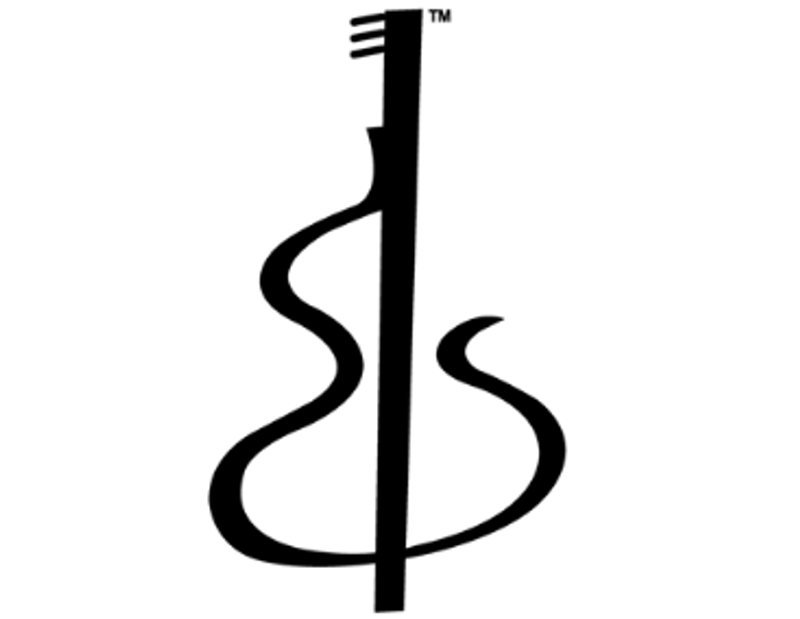 The Forum presents:
Local and Live is now a Charity! Launch Night!
Suncharmer + David Migden and the Twisted Roots
FREE
Entry Requirements: 16+, under 16's with an adult
Please join us in celebrating a new dawn for Local & Live! Our free to attend launch night at The Forum on April 19th will feature plenty of Local & Live Music, free food and drinks, speeches and lots of fun and shenanigans!
We are delighted to announce that Local & Live has now officially attained Charity Status!! 2019 has seen an exciting new development to the structure of the Local & Live Music Festival. Founder and Organiser, Paul Dunton has joined forces with fellow local musicians Jason Dormon (The Tunbridge Wells Forum) Nigel Bent and Peter Taylor (The Royal Oak Pub) to create an official charity: 'Local & Live Music' The aim of the charity is to promote public appreciation of and education in the arts, and in particular the art of music, by delivering a free to attend community festival to include the performance of live original music and spoken word and other music-related educational events and opportunities.
Founder of The Tunbridge Wells Forum, internationally renowned bassist, and new Local & Live Trustee Jason Dormon commented: "As a charity Local and Live will continue to thrive and extend its positive effect through high quality events in the South East to nurture and encourage exceptional artists. and unite them with new audiences. It will create a legacy for the area for many years to come."
Renowned local musician and fellow Local & Live trustee Peter Taylor commented: "The new charity can forge stronger links with TWBC, Royal Tunbridge Wells Together and local businesses to make the August Bank Holiday 'festival and associated events through the year more accessible to a much wider audience."
Renowned local musician and fellow Local & Live trustee Nigel Bent commented: "Local & Live is an amazing event and it's a privilege to be involved. The new charity will provide Paul with the support and fund raising structure to sustain and build on what he has achieved for the local community over the last decade."
Line Up
Suncharmer are a vibrant, guitar-based indie/rock quartet from Kent, consisting of Paul Crisp, Sam Dann, Josh Brice, Jasper Morris.
Suncharmer formed on a lonely Valentine's Day in 2016, and have since been constructing a fresh, dynamic blend of mellifluous noise.
All four members work to create high-energy, driving indie sounds with colourful melodies and psychedelia-infused poetry that draws influence from Jimi Hendrix, T.Rex, David Bowie and Arctic Monkeys. Suncharmer's array of influences combine explosive riffs with gloriously shimmering surf-like guitar and an adrenaline-fuelled atmosphere.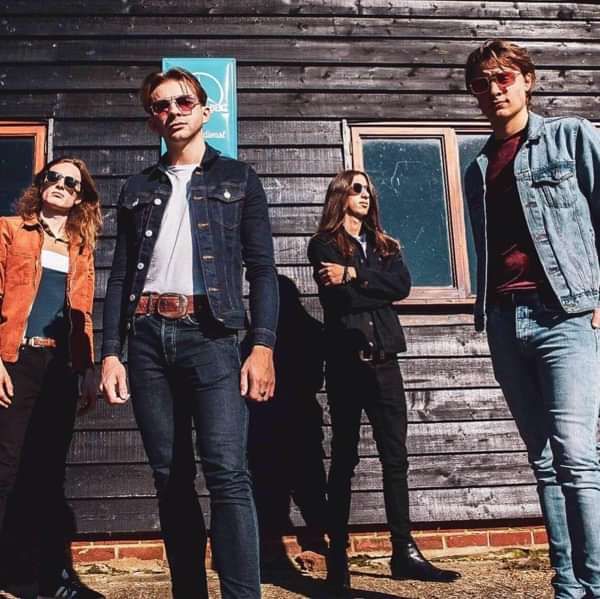 David Migden and the Twisted Roots