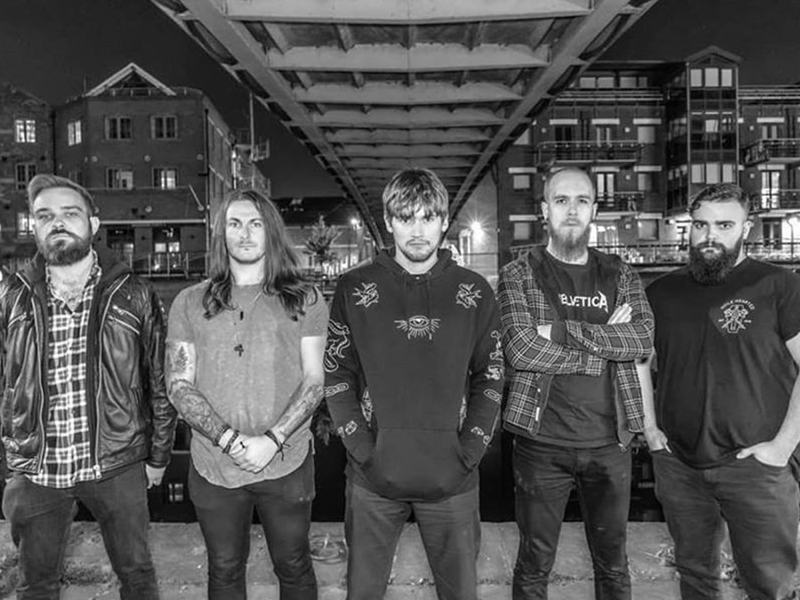 The Forum presents:
Forum Basement : On Hollow Ground
On Hollow Ground + Early Black + Derange
£5
Entry Requirements: 18+
Buy Tickets
EMV events presents:
On Hollow Ground with support from Derange & Early Black
Line Up
'Derange are poised to become the new darlings of the Tech-Metal scene'- Dom Lawson, MetalHammer
Formed in 2012, Derange is made up of Cat Pereira (Vocals), Nick Crosby (Guitar), Joe Macpherson (Bass) and Warren De Melo (drums). They marked their work soon after their inception, with their singles 'Ego' and 'Unleash', appealing to fans and receiving positive reviews.
In 2013, Derange would take their time to produce their acclaimed EP 'Change', featuring their single 'Pretty Ones' . Once released, it brought the band to a much wider audience, and garnering national press.
Their debut album 'The Awakening' was released October 5th 2015, gathering excellent online press, and features such as Metalhammer, PowerPlay magazine, Ghostcult Magazine and Fireworks.
'Ms Pereira has a more strident sounding alter-ego who can roar out modern growls like Arch enemy's Angella Gossow on Steroids, giving the band's sound another dimension entirely' -MetalTalk.net