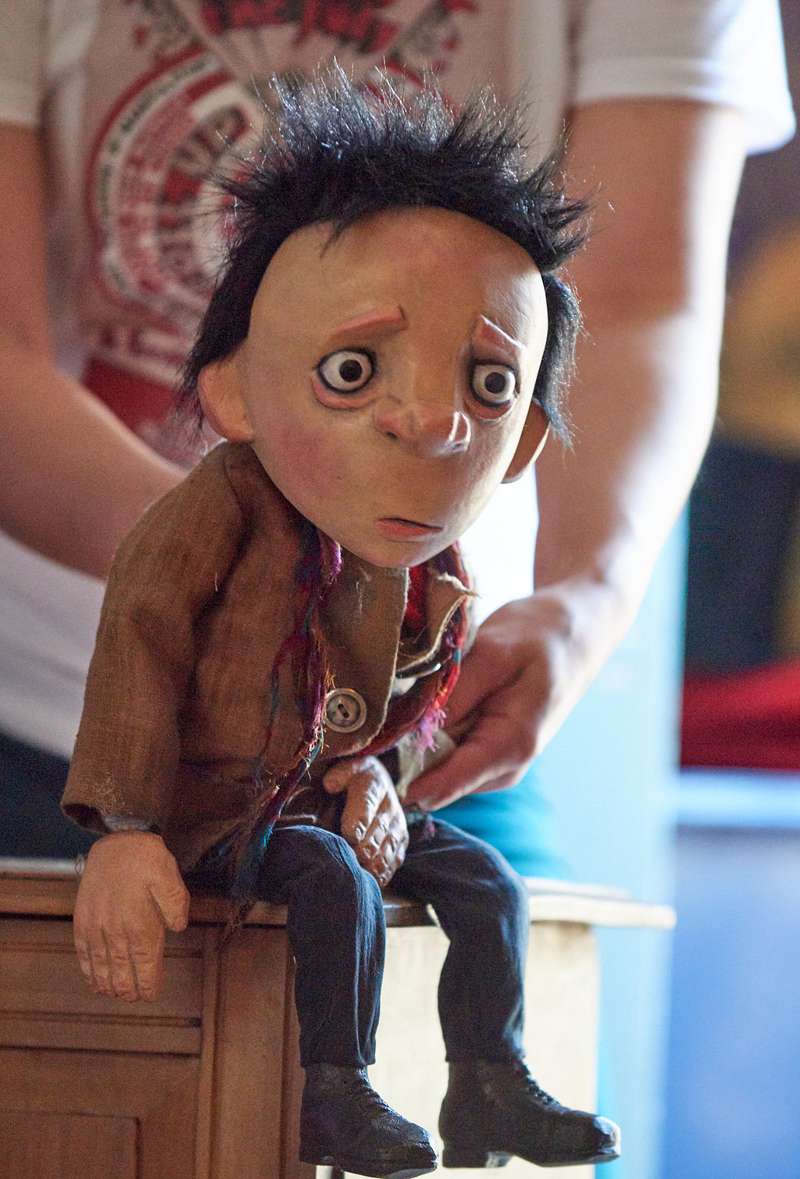 Flying Fish Theatre Company presents:
Theatre : Punch the Judy
£10 ADV
Entry Requirements: 16+
Buy Tickets
Flying Fish Theatre proudly presents its first production - Age 16+
Punch the Judy
A Flying Fish Production
Strings are being pulled …. but by whom? Come and meet the Master of Manipulation in this immersive and interactive Travesty of Extravaganza. Dare to ask yourself this question. Are we responsible for our own actions or are our actions just learnt behaviours?
"We wish to look at the pattern of learnt behaviour and ask our audience to challenge and stand up to Domestic Abuse. There are many plays, dramas about this subject but not really much about child to adult abuse. This play looks at the effects of witnessing the abuse, perceiving it as the norm and the cycle continues. We will also be asking why the child is removed from the family home to be "fixed" but then put back in to the toxic environment. The play begins amongst the Victorian Freak Shows with a Punch and Judy show. We travel forward to present day seeing the baby become the child, then the teen, and the abuser."
Doors will open before 7pm to allow you to buy drinks before the show Q and A after the show, and raffle in support of DAVSS
---
http://www.flyingfishtheatre.co.uk/
http://www.davss.org.uk [A West Kent charity supporting women and men experiencing domestic abuse.]
Interview on BBC Radio Kent with Dominic King & Flying Fish Theatre (27 minutes in) https://www.bbc.co.uk/sounds/play/p06p54f8