EMV Events presents:
Forum Basement: EMV Events : Death Remains & Bleed Again
Death Remains + Bleed Again
Buy Tickets
Line Up
Releasing their début album 'Stand.Fight.Believe' to critical acclaim in 2013 Death Remains have built quite the following and reputation for their energetic live shows and relentless style of metal. Now with the imminent release of their second studio album, they intend on keeping up their reputation.
Death Remains are proudly endorsed by:
Blackstar Amps Rotosound Strings TRX Cymbals The Killing Tree Clothing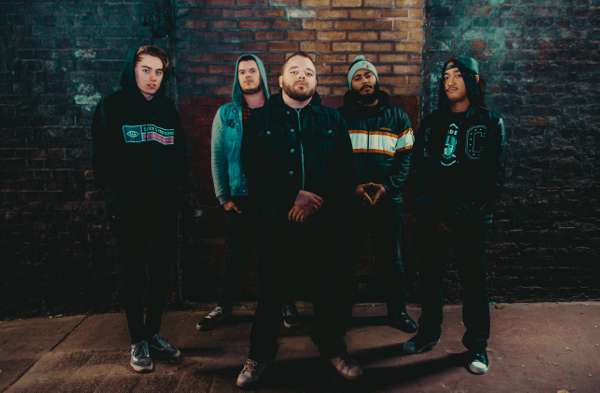 Bleed Again hail from the South coast of England. Spending the last few years meticulously honing their craft they have earned their reputation for tight, well produced Metal and blistering live shows.
Having recently completed a successful UK tour the band have returned to the studio to work on their debut album - whilst still taking every opportunity to perform!