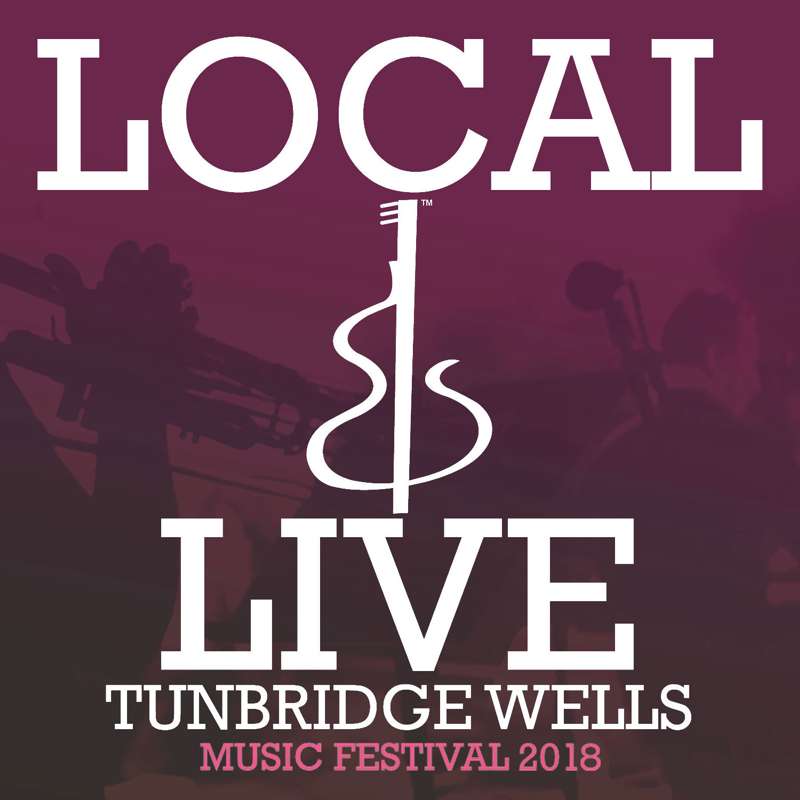 Local and Live (Tunbridge Wells) presents:
Local & Live Music Festival
The Long Faces + Front Bench + John McLane & The Hans Gruber Three + Mike Wilton + Sophie Harmsworth
Free
Entry Requirements: 16+
Buy Tickets
Local & Live returns for 2018 with a full programme of events at Calverley Grounds and the Tunbridge Wells Forum, with an outdoor stage at The Spa Hotel on the Bank Holiday Monday.
This year there are fringe events at The Royal Oak, The Bedford and Cassidy's.
And it's all FREE to attend!
Line Up
John McLane & The Hans Gruber Three
Mike Wilton is best known as being the front man of local lot 'The Standard Lamps'. Their big break came when they supported Wilko Johnson Band at The Forum.
Following this, 'The Lamps' (as they are affectionately known), have supported The Who on their Who Hits 50 arena tour in 2014. Reviewing them alongside The Who at Leeds, Mojo Magazine acclaimed The Standard Lamps as "Tight and bluesy", adding that they, "At times look and sound uncannily like The Who of 40 years ago". The Standard Lamps also supported The Bluetones at various 20th anniversary shows.