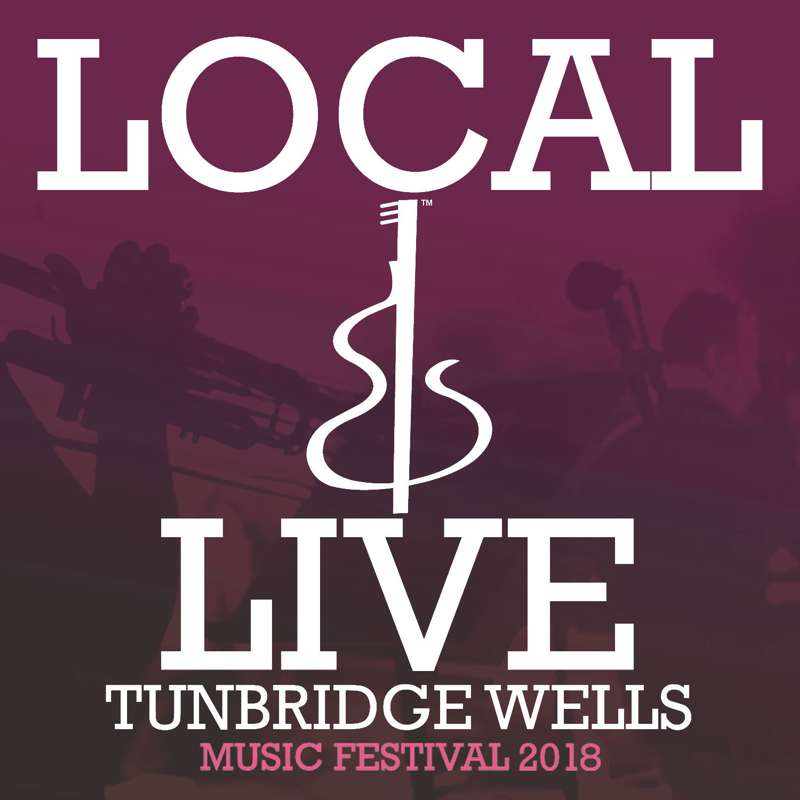 Local and Live (Tunbridge Wells) presents:
Local & Live Music Festival
The Gallerys + Alcatraz Blues + Can't Be Committed + Ukelear Fallout + Peter Mercer
Free
Entry Requirements: 16+
Buy Tickets
Local & Live returns for 2018 with a full programme of events at Calverley Grounds and the Tunbridge Wells Forum, with an outdoor stage at The Spa Hotel on the Bank Holiday Monday.
This year there are fringe events at The Royal Oak, The Bedford and Cassidy's.
And it's all FREE to attend!
Line Up
The Gallerys are an energetic, tight, powerful alternative band,who combine their 60s rock, Britpop and new wave influences to pioneer a fresh style for modern day.
Over the past year, the Kent based three piece have travelled up and down the UK supporting Madness, The Rifles on a UK tour, The Sherlocks, The Skints, The English Beat, From the Jam Mark Morriss (Ex Bluetones) and The Secret affair, as well as regularly packing out music venues all over, helping to build a national fan base.
The start of 2017 saw the release of "Paisley", a three track EP which has been met with critical acclaim, putting The Gallerys on the map.
The Gallerys have achieved BBC Radio Kent and BBC introducing airplay, been endorsed by Merc, Art Gallery and Lambretta clothing in recognition of their hard working attitude when it comes to music.
"These guys are amazing for their age" Mark Morriss, Ex Bluetones
"Highly recommended, drawing influence from the classic British 3 minute pop songs of the 1960s, serving them with Britpop Swagger!" Merc Clothing
"Sound very much like Oasis and The Verve, but they're brand new" Abbie McCarthy, BBC Introducing
The Gallerys story has only just begun...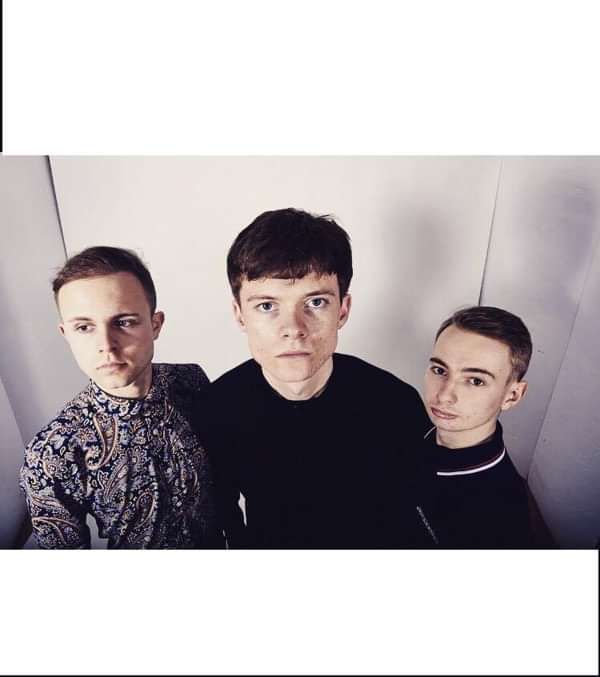 Ukelear Fallout are a group of friends who met on the Tunbridge Wells Open Mic and ukulele circuit. Mixing vocals and assorted instruments, including ukulele, they have developed a distinct style based on Americana. Meeting regularly to rehearse and attend Open Mic nights, they have so far performed at The Bedford pub Unfest, private functions and The Forum, where they have supported Miles Hunt and Erica Nockells of The Wonder Stuff.