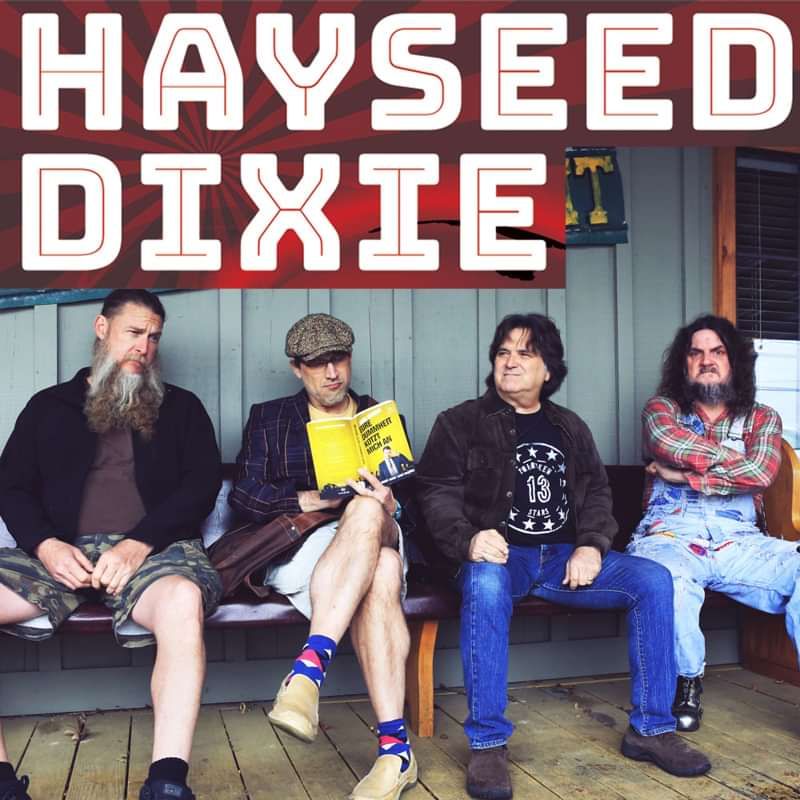 Mark Southgate presents:
HAYSEED DIXIE - SOLD OUT
Hayseed Dixie + Funke and the Two Tone Baby
SOLD OUT
Entry Requirements: 16+
Buy Tickets
ON SALE FRIDAY 23RD MARCH @ 10AM
"The Hayseed's berserk hedonism is indeed refreshing! ***** (5 Stars)" - The Guardian
"Hayseed Dixie highlights the worth of mountain music to all things rock: energy, dirt-punk rhythm, careening harmonies and the fundamental right of all no-good fuck-ups to raise hell come Saturday night." - Uncut
"Superlative musicians with a deep love and understanding of the dynamics of both modern rock and ancient hillbilly music" - The Times
"I enjoyed this and . . . on further investigation . . . it's not good . . . it's fabulous!" – Brian May, Queen
"This is great! I can't wait to get the royalty check!" - Gene Simmons, KISS
Line Up
Hayseed Dixie is an American band which began in 2001 with the release of their first album, A Hillbilly Tribute to AC/DC. The band performs a mixture of cover versions of hard rock songs and original compositions in a style that is a unique fusion of bluegrass and rock music and they are acknowledged as the creators of the musical genre "Rockgrass". The band's name is a linguistic play on the name of the band AC/DC. The project was originally called AC/Dixie on the first pressing of the debut album, but they respectfully heeded the request by lawyers from Sony Music to either change the name or face a copyright infringement lawsuit. Claiming to hail from Deer Lick Holler, Appalachia, the band has played over 1,000 live dates in 31 different countries since 2001. [Wikipedia]
Youtube: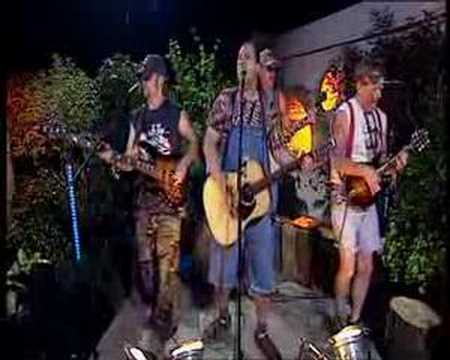 Kent-based mechanical alt-blues band, Funke and the Two Tone Baby, is the pseudonym of multi-instrumentalist Dan Turnbull. Combining effects pedals, beatboxing and grooving bass lines with traditional instrumentation, powerful vocals and relentless energy.
In 2014 Funke has performed at over 30+ festivals across the UK and Europe including Beautiful Days, Bearded Theory, Farmer Phil's Festival, OutCider Festival, Watchet Live and as headline act of the travelling Netherlands festival Convoi De Fete.
Funke has also had tracks from his latest EP 'The Last Thing We'll See Is The Sea' aired on BBC 6 Introducing, BBC Devon and BBC Kent.