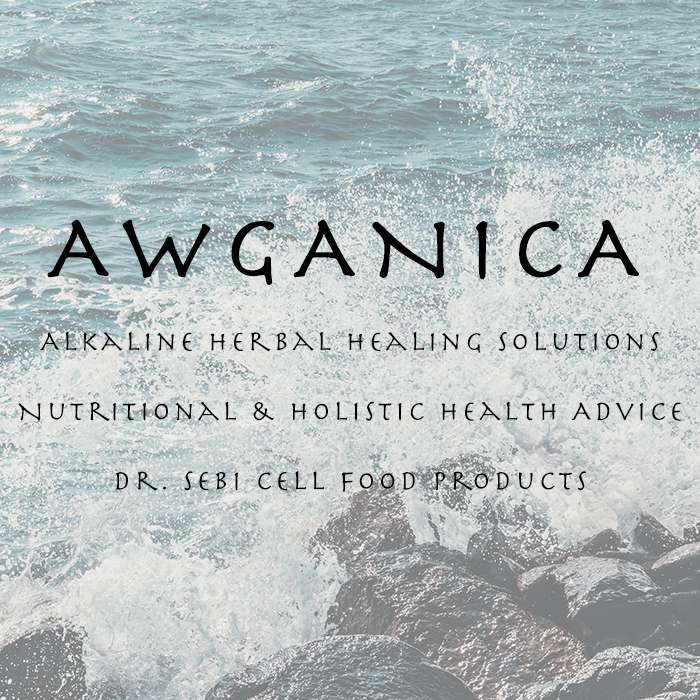 Awganica presents:
Herbal Workshop and Sale
Entry Requirements: All Ages
Website "Awganica began when we learnt about the true nature of disease. We are taught that there are diseases that cannot be cured, and there are diseases with unknown causes. This is the perspective of a medical industry that uses unnatural, inorganic substances to treat illnesses for which they have not got a cure. So we decided to do something about it!
Since learning crucial information about disease, diet and the human body, we have become devoted to guiding people down the right path to good health, away from the unnatural and inorganic habits of the Pharmaceutical Industry."
From 1pm until 4:30pm